Imported with the 1.6L i-DTEC engine.
Honda Cars India have imported a left-hand drive Civic diesel from the United Kingdom for research and development purposes, reveals import and export website, Zauba.com.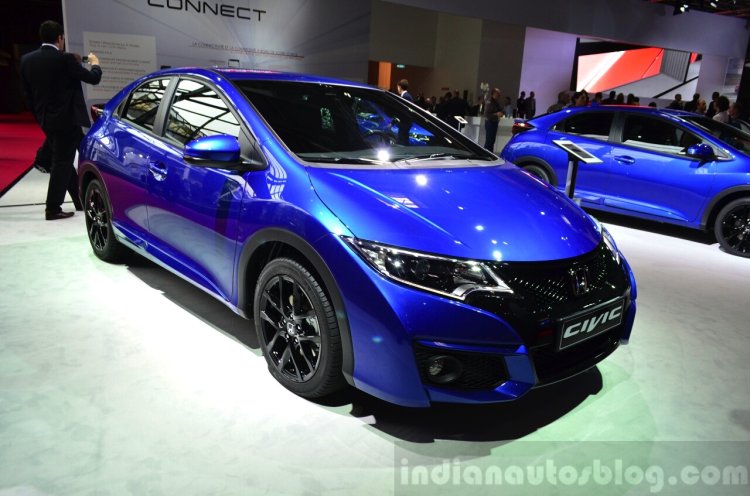 Honda discontinued the Civic from the Indian market back in 2012. The reasons were pretty simple. The Civic was the only car in its class to not have a diesel engine, and at that time, the price difference between petrol and diesel was substantial for a buyer to favor more frugal offerings from Toyota, Skoda and VW.
The second reason was that the Civic had a considerably lower level of localization, which meant that the price of the car kept increasing due to unfavorable exchange rates between Indian rupee and Japanese Yen.
However, the company has since learned that a highly localized model with a frugal diesel engine will certainly attract buyers as is the case with new models like the Amaze, City and Mobilio. So, a well localized Civic with a diesel heart could just be in the pipeline for India's fourth largest car maker. Not quite.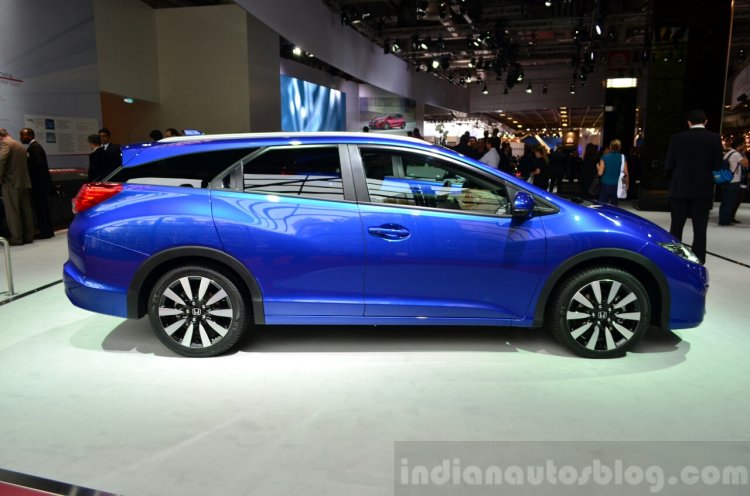 The Civic's segment is one that has seen a steady degrowth over the years thanks to changing buyer's preference for a SUV over a sedan. Hence, its not a voluminous segment for Honda, which wants 5 percent of its global sales to come from India.
Company officials have told Indian Autos Blog in recent interactions that the current focus is on getting the Jazz hatchback in the market by the end of this financial year. Post that, Honda will likely launch the new Accord in the next financial year, and a compact SUV may also follow.
Also read: Honda City's waiting period to reduce in India
At best, Honda may be carrying out tests of the European Civic's diesel engine which is a larger 1.6-liter unit as compared to the 1.5-liter motor seen on the Amaze, City and Mobilio. Even if Honda were considering the Civic for the Indian market, a launch is not expected next year.