The Honda Civic i-DTEC diesel variant has gained the option of an automatic transmission in the European market. Specifically, Honda has introduced its 9-speed AT, also available in the Honda CR-V diesel, on the Civic; this is the first that a combination of a diesel engine and an automatic gearbox is possible for the Civic.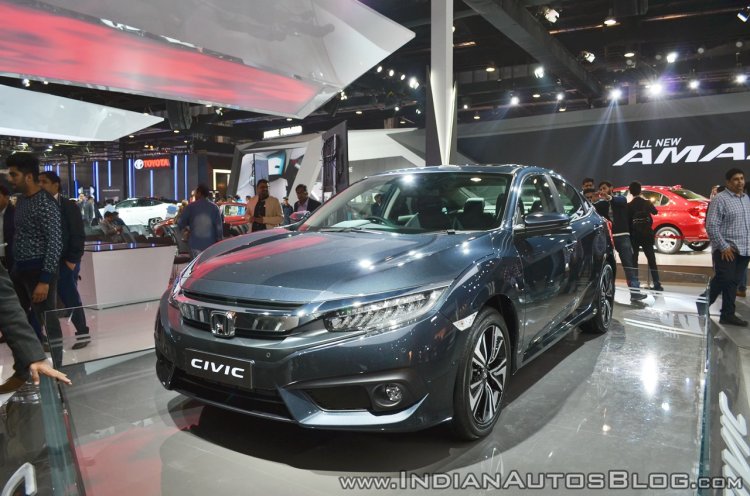 The Honda Civic diesel is powered by the same 1.6-litre i-DTEC four-cylinder diesel engine seen on the Honda CR-V. This engine produces 120 PS at 4,000 rpm and 300 Nm of torque at 2,000 rpm on the Civic and India-bound CR-V. Combined with the 9-speed automatic gearbox, the Civic accelerates from 0-100 km/h in 11 seconds, and on to a top speed of 200 km/h. The claimed fuel efficiency is 24.39 km/l. Buyers can spec the Civic diesel AT in all grades and across both four-door sedan and five-door hatchback models.
Honda says that the transmission is also capable of 'skipping' gears for a quick response, for example shifting down directly from 9th to 5th gear or from 7th to 4th gear if required.
Honda Cars India has announced that it will launch the new CR-V and Civic in the current financial year. Reports state that the launches will take place in that order as Honda will directly launch the MY2019 Civic, which is yet to be revealed for international markets even. When launched in India, the Civic is expected to be offered with the 1.6-liter i-DTEC and a 1.8-liter 140 hp i-VTEC petrol engine.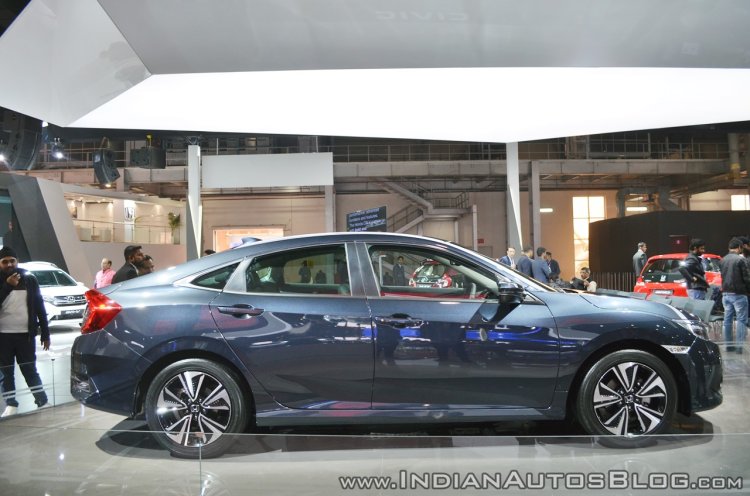 Also read: 2018 Honda Jazz launched in India
Given that the i-DTEC and 9-AT combo will be offered on the Honda CR-V in India, it is plausible to expect the same option on the Civic.