Honda has previewed the fourth-generation City sedan in Malaysia at a select media gathering this week. The car's set to be launched in mid March.
As of now, four variants are planned, with the S, S+, E and the top-end V. The sedan gets the same 1.5-liter i-VTEC petrol engine that is found in the Indian model, making 120 hp and 145 Nm. There is no diesel engine for Malaysia.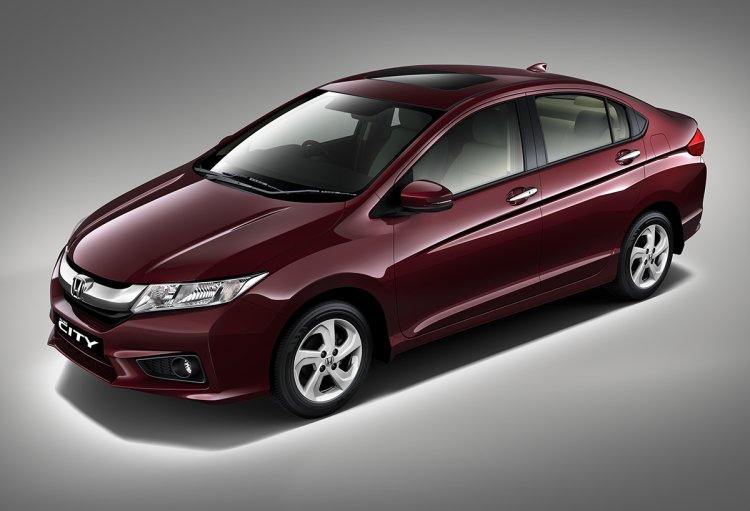 Just like in the Indian version, the City in Malaysia gets a new CVT gearbox in place of the old five-speed automatic.
However there are some features that are available to Malaysian customers, absent on the Indian specification. These include side airbags and curtain airbags, six in total, in the top-end model. The Indian model gets dual front airbags even on the top-spec variant.
There's also a Vehicle Stability Assist (VSA) that Honda doesn't provide in India. The top two Malaysian variants will get the VSA, while only the top-end V model will get the six airbags, 16-inch wheels (India gets 15-inch wheels) and VSA.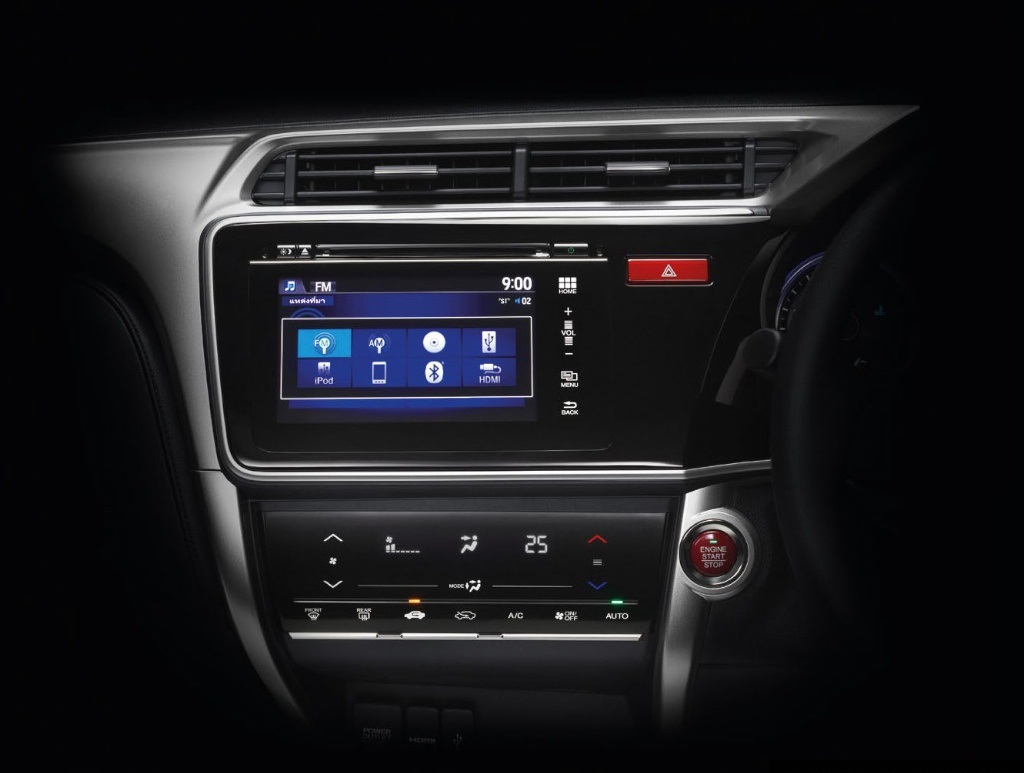 Honda has also introduced a larger touchscreen system measuring seven-inches wide. The Indian version has a five-inch and isn't touch responsive. A new 'Brilliant Sporty Blue' shade, a multi-angle rear view camera and Hill Start Assist are features provided on the Thai-made City that the Malaysian media anticipates to be offered in their market.
See our full coverage on the Honda City
Honda is conducting a preview of the fourth-generation City sedan in Malaysia in 6 malls across the country in 6 cities between 21st February and 12th March, and has also begun taking bookings.
Honda previews City in Malaysia - Press release
[Can't view the press release? Head to SlideShare]