We caught up with Honda Car India's Senior Vice-President & Director of Sales & Marketing, Mr. Shigeru Yamazaki on the sidelines of Honda Cars' second factory inauguration in Rajasthan this afternoon to ask him about the status of previously launched, and new Honda models. Here's what he told us -
Do we expect to see the Mobilio diesel come out before the petrol like with the City?
Yamazaki - When we ramp up production of the new car, we need to have some time to do so. So there's a gap between the start of production of petrol and diesel, probably about a month of time for adjustment is required. (Production is slated to begin between July-September.)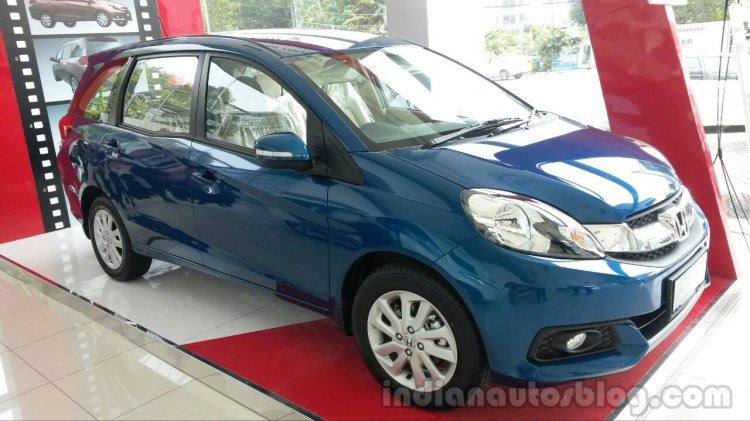 Has the City production in petrol variants started?
Yamazaki - Yes. We have also commenced dispatch. So far, we have sold around 28,500 units of the City.
What is the ratio of the petrol and diesel currently for the bookings of the City?
Yamazaki - The bookings split is 70:30 (diesel:petrol) but the customer knew that the petrol variant was not available. Maybe now it (petrol ratio) will increase.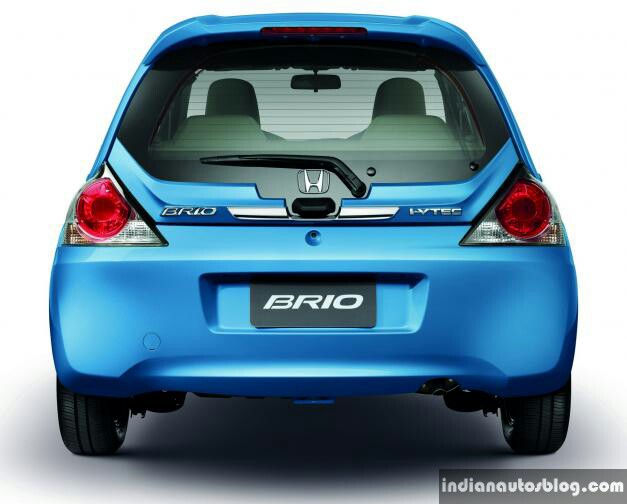 Will the Mobilio be offered with an automatic transmission?
Yamazaki - You can imagine it to be similar to the current lineup, where we offer manual for the diesel, and automatic and manual options for the petrol car.
Do we expect to see a facelift or upgrade for the Brio soon?
Yamazaki - We are working on the minor model change for the Brio (Honda's lingo for 'facelift'), but I cannot say when it will launch.