Honda Brazil has confirmed local production the all new City, Fit (Jazz) and the compact SUV Vezel.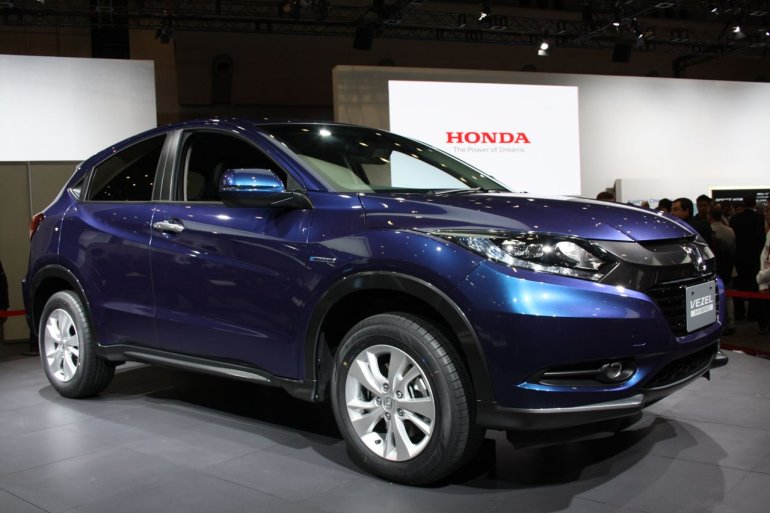 The Japanese car maker will build a new plant in Ityrapina, in São Paulo to manufacture new models. While it has been confirmed that the Fit will start being produced from the first half of 2014 at the current Sumaré facility, no dates have been issued for the production of the new City and Vezel.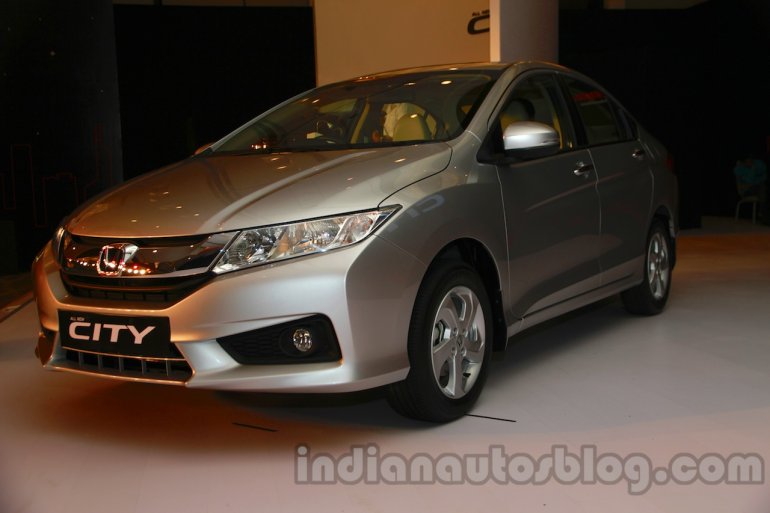 The Fit can also be produced at the new facility, if the demand for the model rises.
The new plant at Ityrapina would start operations in late 2015. Honda will invest around U.S. $ 1 billion in the new plant which would help the company expand the production capacity from 140,000 units per year to 240,000 units per year.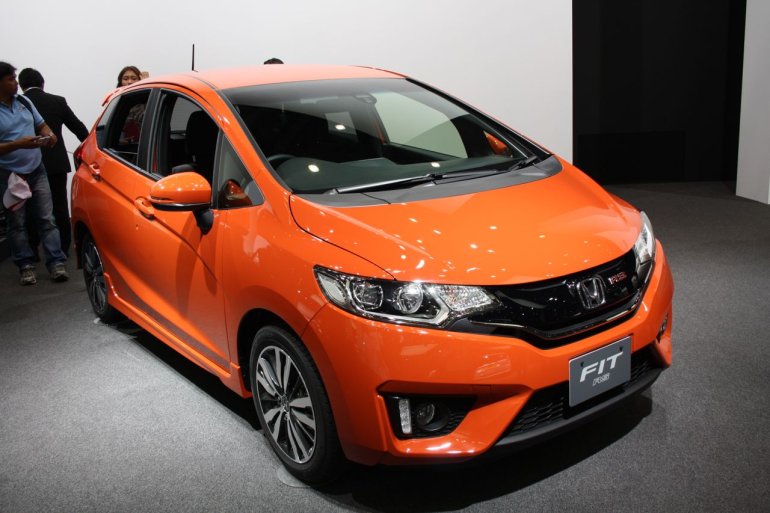 Honda also plans to localize the production of its cars to around 80%. Currently the Fit is 60% localized. This would help Honda price their products competitively in the market. Currently Honda enjoys a 3.8% market share which it plans to increase to 5% with product line expansion.
Honda would also setup a Research & Development facility in Sumaré, which will be managed by 300 engineers.
Honda begins construction of a new plant in Brazil - Press Release
[Can't see the press release here? Head over to Slideshare]