Honda Siel India, in a totally unexpected move, has revised the pricing of the Honda City by Rs 44,000-66,000 depending on the model. No doubt, this move was triggered by the constant fall in the Honda City's sales figures over the past three months. The company claims that cost reduction is possible through its cost reduction efforts in the supply chain & manufacturing.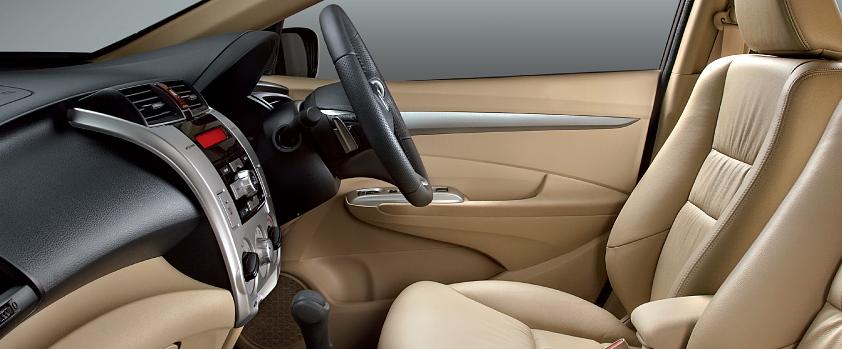 Mr. Jnaneswar Sen, Sr. Vice President – Sales & Marketing, Honda Siel Cars India, said,
"Our R&D function in India (HRAP-I) started working on localization and cost down activities for our volume models from year 2009. In anticipation of bigger volumes resulting in economies of scale from the second half of current year, we have achieved considerable cost reduction and are happy to pass on the benefit to the customers with immediate effect. The Honda City would now start from Rs 7.49 lakhs (ex showroom Delhi)."
Over the past 3 months, the Honda City was evidently losing its sales to the VW Vento and SX4. This constant pressure from the competitors has finally opened the eyes of Honda Siel.
However, is this price reduction enough to bring back the growth considering the fact that two new competitors have entered the market? The Hyundai Verna has delivered a smash hit in the first month of its launch. The soon-to-be launched Ford Fiesta has serious potential to be a promising product. Between so much heat, will the Honda City claim its top spot again?