The new Honda City is 2013's best kept secret in the auto world, and none of us have a clue as to how this car will look, sound or go like!
But the waiting ends in the next few minutes.
Honda will conduct the vehicle's global premiere today in New Delhi at 12:00 noon, and the new City will be (or is expected to be) the third compact new-generation Honda after the Jazz and the Vezel. It shares (or should share) its running gear with the new Jazz, which also comes to India next year.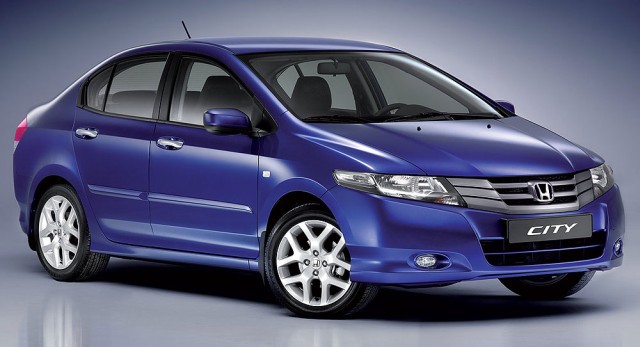 Honda are likely to keep the current 1.5-liter engine (hooked to MT and AT) on the new generation, but the headline in this launch is the listing of the 1.5-liter EarthDreams diesel engine. This is the first time the City is getting the diesel option since its introduction that stretches way back to 1981.
We're told that Honda will save the information on the prices and variants closer to its market launch. The sixth generation model would also open new doors to the City brand, taking it into new global markets, and giving it the same status and rank as stablemates Jazz and Civic, that sell across the world.
If you have a special request, or want to see images of a particular feature or part of the car, please use the comment box below to reach our representative.