Recall due to airbag issues with respective models.
Honda Cars India has issued a recall that covers a total of 11,381 units of Accord manufactured between 2003 and 2007, 575 units of CR-V manufactured in 2004, and a 2004 Civic. The reason behind the recall is  a faulty inflator in the passenger and driver side airbags.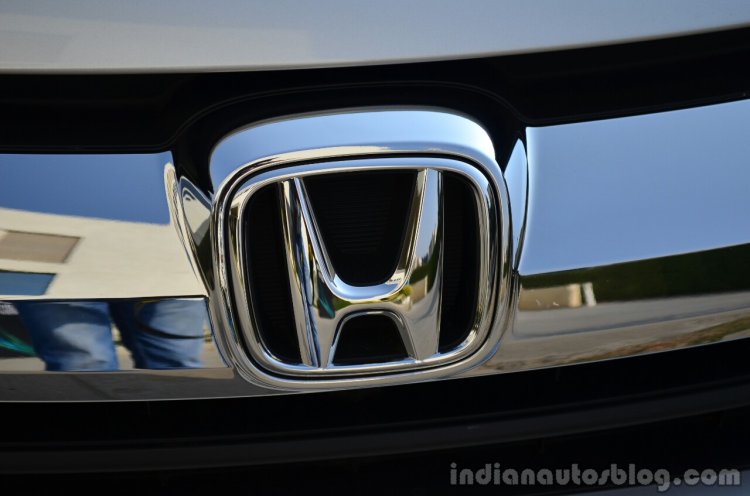 The replacement would be carried out free of cost at official Honda dealerships across India, starting from 4th June 2015 in a phased manner, and the company will communicate with customers owning the affected cars directly. So far, no incidents related to the faulty airbags have been reported in India.
This is part of a global campaign by Honda of fixing a potential defect related to airbags. It started in June 2013 when Honda recalled 20 lakh global vehicles made in 2000-02 due to potentially flawed airbag inflators made in 2000-02. The company had also recently announced another recall affecting 4.89 million vehicles globally to fix the airbag issue.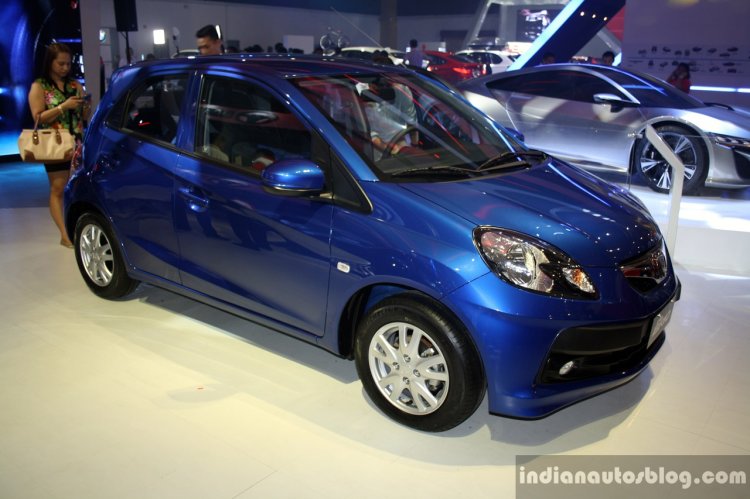 Also Read: New Honda Jazz to launch in India on July 8 – Report
In India, HCIL began recalling 1,338 units of Accord and CR-V manufactured between 2002 and 2003, to replace the faulty inflators in the passenger side airbags, which was issued in July 2014. This was followed by another recall regarding a similar issue in October 2014, which affected 2,338 units of the Brio, Amaze and CR-V manufactured between September 2011 and July 2014.
Honda Cars India recalls 11,381 units of Accord, 575 CR-V units, and a Civic - Press Release
[Can't see the press release? Head over to Slideshare]