Honda's much awaited small hatchback is all set to bow out in the Festive season of Dushera or Diwali. Originally expected to debut in on or before September, the Honda Brio was delayed because of the natural calamity that rocked Japan. But supply chain difficulties have now been ironed out and Honda is all set to make foray in the affordable segment of the market come October.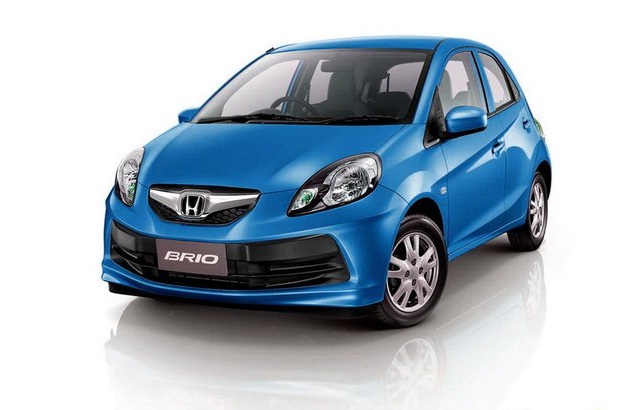 The Telegraph is reporting that Honda plans to export the Brio to neighboring countries such as Burma, Bangladesh, Nepal and Sri Lanka.
Takashi Nagai, president and CEO of Honda Siel Cars India Ltd -
While the Brio is specifically designed for India, we are also targeting the neighboring export market
Honda Siel India has also started to increase their presence in India to support the Brio. The company plans to expand to 125 sales outlets covering 77 cities. Honda has started the mini car in India a while back.
Only time will tell whether Honda is able to synergize its efforts and claw back in to the top position.
Source - telegraphindia.com