The Honda Brio facelift (Honda Brio refresh if you want to call it that) has just been launched in Thailand.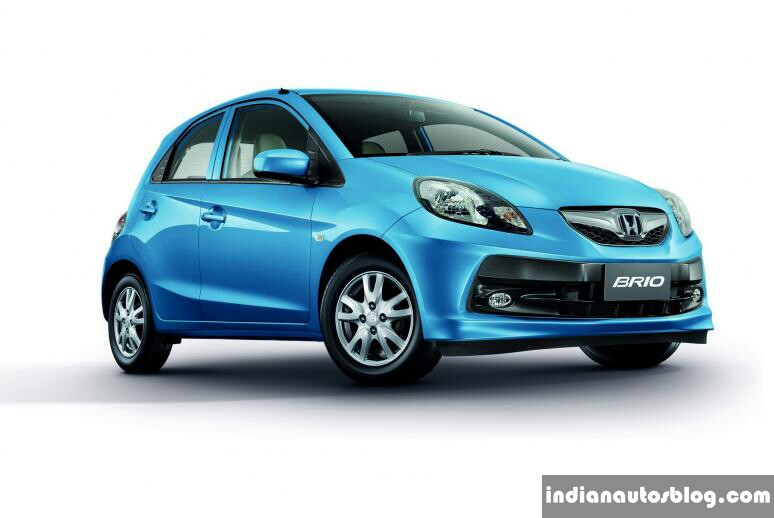 The good news first: The attractive looking front of the Brio is unchanged! While the top-end Brio in India features front fog lights, the Brio for Thailand did not have this feature. This has been included now.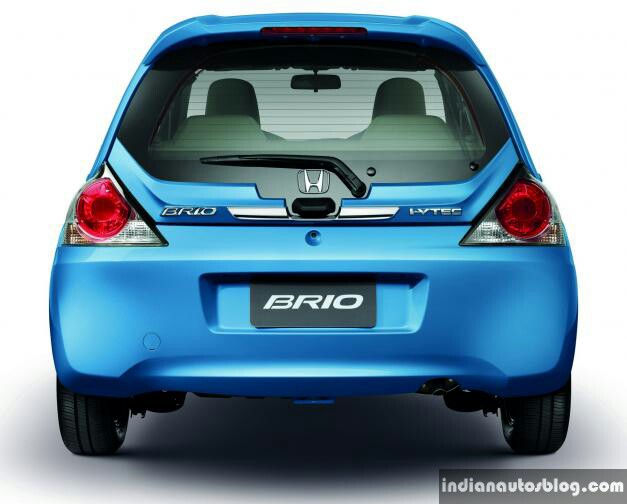 The main exterior changes are oriented towards the rear. Firstly, the Brio now gets a rear wiper and washer. This was a feature that was sorely missed on the Brio and even in the last update (which happened about a few months ago in India), the Brio got a rear defogger missing out on the wiper system.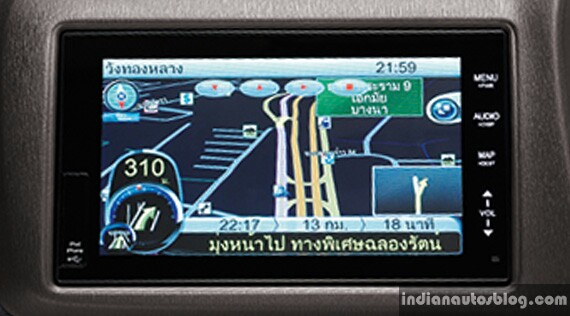 No, the Brio still retains its all glass hatch. However, Honda has fitted a 'rear decorative plate' on to the glass hatch for a more premium look. It sort of reminds us of the new Nissan Micra's bootlip addition though that was very subtle. Chrome accents on the decorative plate a rear spoiler with an integrated LED brake light complete the look.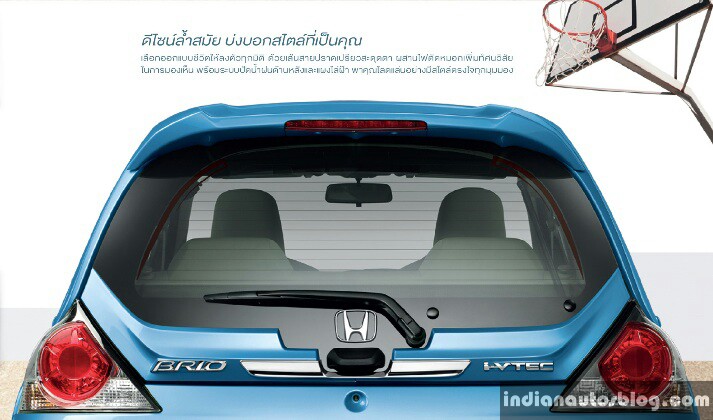 The Brio for Thailand gets two new color options - Rally Red and Modern Steel Grey. A new top-end variant called the V Limited AT has also been introduced.
Inside, there are no changes to speak about. The top-end variant gets a touchscreen music system along with a GPS navigator.
Head to Page 2 for the Image Gallery and the press release.
Honda Brio facelift Image Gallery
Honda Brio facelift Press Release
[Head to Scribd if you're unable to view the document above.]