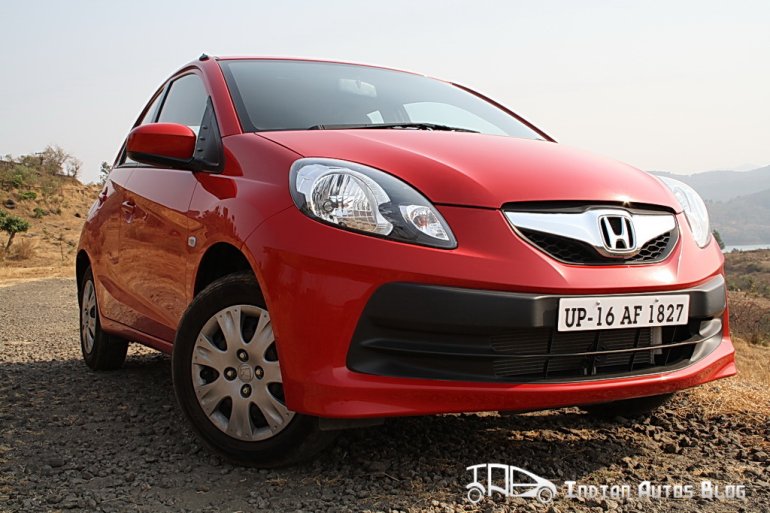 According to a report on Gaadi.com, Honda may launch the Brio Automatic before the end of this year. While we are all eagerly expecting Honda to launch a significantly important diesel variant of the Brio, Honda seems to be interested in giving the petrol car a partner.
We reported in a post recently that Honda has transplanted an automatic transmission in the Indonesian Brio and it would be not be a bad idea if Honda follows the same in India too.
It seems like Honda is on the same page as us. Our reader Hitin Suri was also for this idea, he used the comment box to hammer the point home.
The automatic box that is likely to be mated to Brio's 1.2L i-VTEC engine is a Continuously Variable Transmission (CVT), the same technology that features on the Indonesian Brio.
The Brio is aimed at the crowded cities and towns where an automatic transmission is a no-brainer. Lack of choices and proper communication are some reasons why AT has not caught on with the Indian motorist.
The AT variant may not make Brio India's best selling car, but it would be innovation or a first in its segment.
So which one do you think is going to come first? Brio Diesel or Brio Automatic?
[Source: Gaadi.com]