Honda 2Wheelers India has breached the 1 million unit retail sales mark halfway in this festive season so far. Honda's retail sales jumped by 50 percent in Navratri.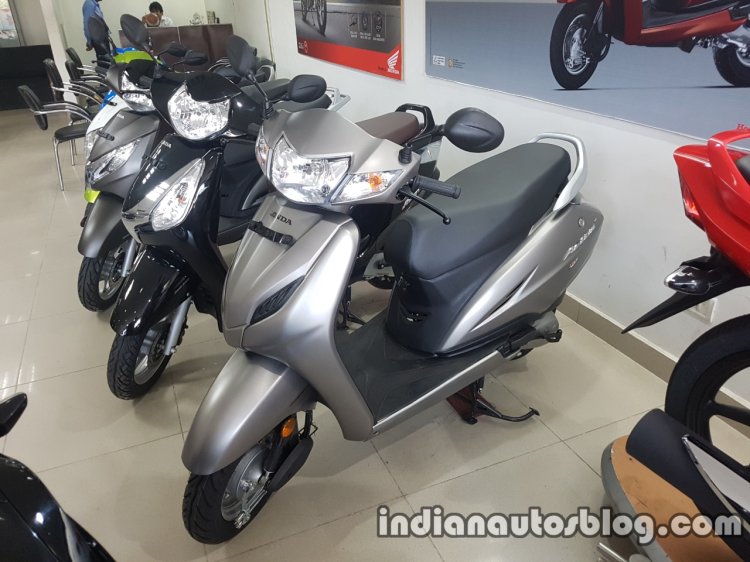 The company sold over 52,000 units on the first day of Navratri. On the day of Dussehra, the sales crossed a record 100,000 mark for the first time in the brand's history. In September, Honda sold a total of 601,998 two-wheelers compared to 568,753 units sold in the same month last year. The domestic sales stood at 569,888 units (versus 539,404 units in September 2016); while export business registered a sale of 32,110 units (compared to 29,339 units in September 2016).
Elaborating on the record sales, Mr Yadvinder Singh Guleria, Senior Vice President - Sales & Marketing, Honda Motorcycle & Scooter India Pvt. Ltd. said:
As a trend, we are seeing huge spike in our customer walk-ins and overall retails in every festival, be it Ganesh Chaturthi, Onam or the most recent 50% jump in Navratri. On Dussehra alone, Honda's retails crossed 1 lac mark for the first time ever. This is the first time ever that over One Million Indians are already celebrating with their new Honda two-wheeler this festival while Dhanteras and Diwali yet to come in October. We are confident that the stage is set for a bumper festival ahead.
Also Read: Honda Africa Twin Manual not coming to India – Report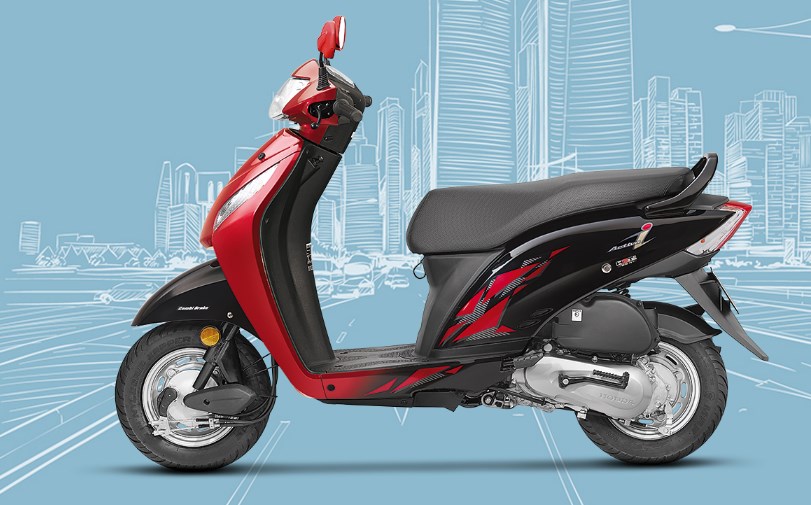 Between April and September this year, the brand has crossed the 3 million sales mark at 3,146,415 units. The sales grew by 18 percent compared to the same period last year where it sold 2,673,187. Adding 49 percent to the new incremental volumes of industry, Honda 2Wheelers is the No.1 volume gainer and No.1 market share gainer of the industry.