Hundreds of bookings are expected to be received at the venue.
Honda Prospect Motor (HPM) is showcasing the Honda BR-V at an event in Indonesia titled the Surabaya Automotive Exhibition. In the four-day event, HPM is expecting 'hundreds of bookings' for the 7-seater, as commented by Wendy Miharja, Director of Marketing and Aftersales Services of Honda Surabaya Center. Wendy added that the deliveries of the BR-V will begin in January.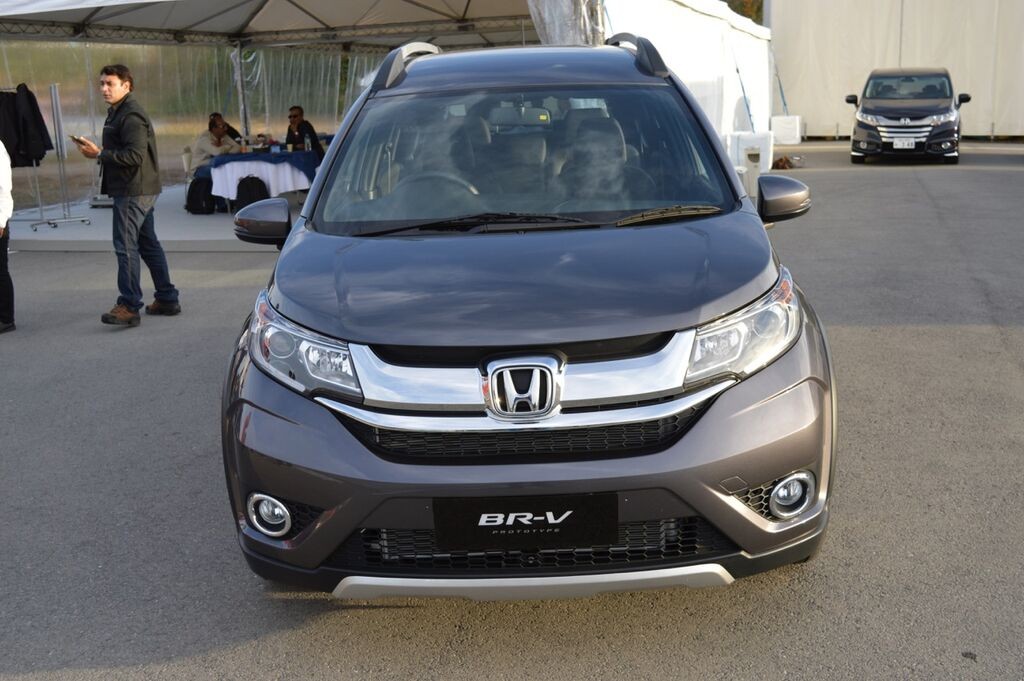 It was recently reported by Kompas Otomotif that the Honda BR-V has received over 3,500 bookings in the nation, between the end of August and early-November. HPM expects 4,000 orders by the end of the year.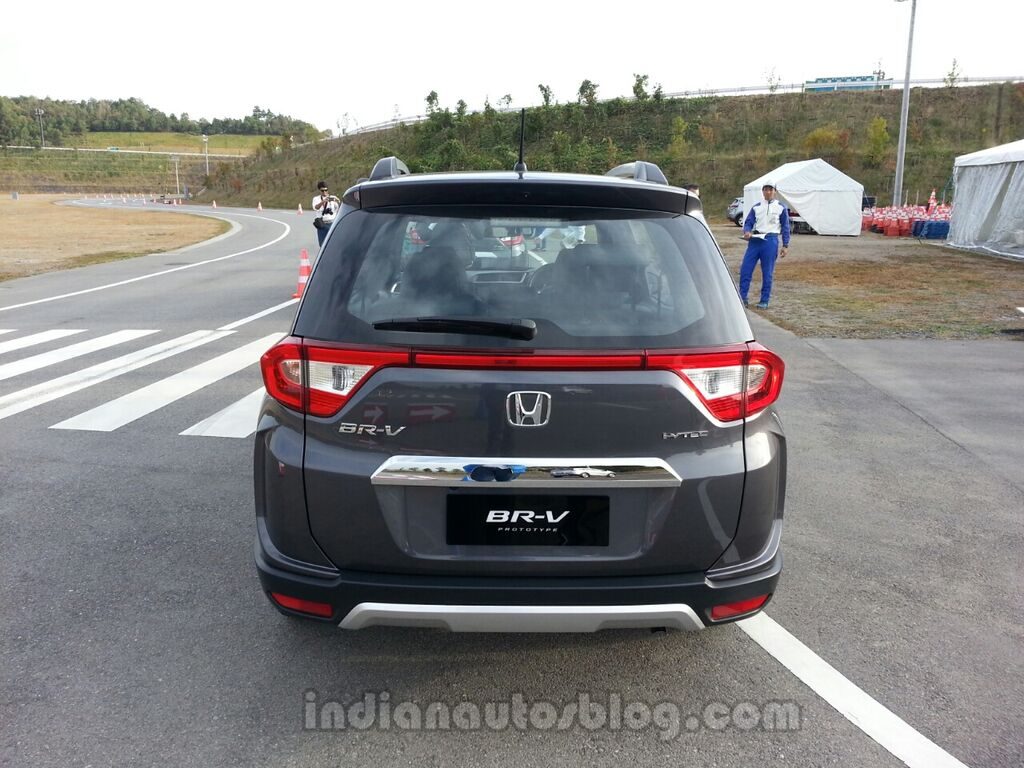 Also Read: Honda Cars India to invest INR 600 crore to increase production
Expecting around 1,000 bookings per month, the production target for initial months was set at 2,000 units at the HPM plant in Karawang, West Java. But given that the present rate of booking is around 1,400 units per month, the company has updated the production plan to 3,000-4,000 units per month, for the first few months. This information was shared by Jonfis Fandi, Director of Marketing and Sales Service at HPM.
The BR-V is expected to launch in India next year, with a showcase at the Auto Expo 2016 on the cards.
[Source: Kompas Otomotif]