The Honda Amaze is at the top of our 'Highly anticipated for 2013' list for a lot of good reasons. It promises to offer 'amazing' space, it should be priced competitively given its sub-4m nature, it will be the first diesel powered Honda in India and knowing Honda's engine tuning prowess, it will offer amazing fuel efficiency as well.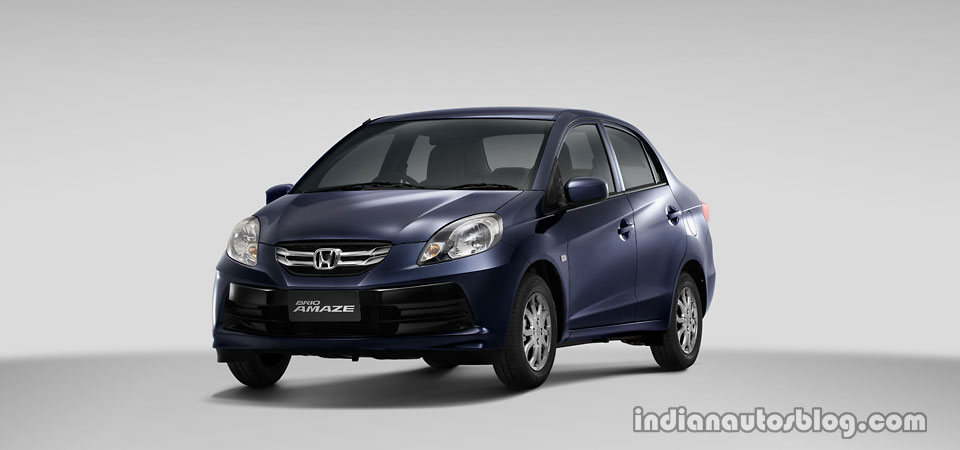 Several sources have confirmed to us that the Amaze will be launched in April this year. However, people from Indonesia will have to wait a lot longer for the Brio based sedan.
The Amaze as you know (and see) is the sedan version of the Brio hatchback. The Brio was conceived exclusively for three Asian markets - India, Thailand and Indonesia. So when Honda announced that the Amaze would be launched this year for the Indian and the Thai market, it was only natural for one to assume that the Indonesian's would get their share of the booted Brio as well.
However, it looks like Honda will not get the Amaze to Indonesia for sometime, at least until somewhere in mid 2014. The reason for this delay is because of the shrinking sedan market in Indonesia. In fact, Honda's Marketing & After Sales Service Director, Jonfis Fandy says that the small sedan market there is very "niche".
And Honda Indonesia is right for calling the small sedan market 'small' and 'niche'. While the small sedans and compact crossovers catch our fancy, the Indonesians prefer the small MPV's. The Toyota Avanza, Daihatsu Xenia and even the Maruti Suzuki Ertiga/Mazda VX-1 (soon to be) literally fly off the Indonesian showrooms at record pace!
[Source - Oto.Detik.com]