The Honda Amaze has just got patented in China. Who saw that coming? But here you go, these are the official patent documents of the Amaze from China.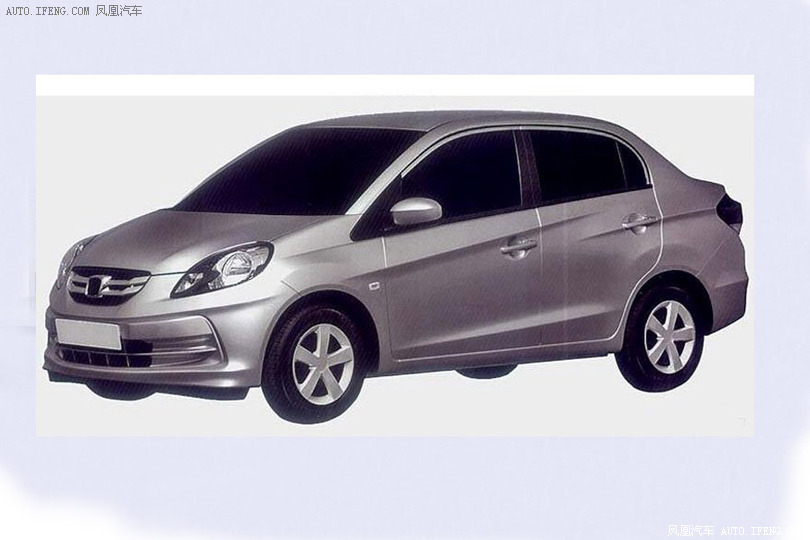 Chinese media report that Honda is indeed considering launching the Amaze. It would be positioned below the Honda Jazz (Honda Fit in China). From an exterior standpoint, the Amaze in China would be identical to the Indian version. It too would measure under 4m in length (though the Chinese claim it could be 4.1m).
Below the hood, the Amaze in China would sport the same 1.2-liter petrol i-VTEC petrol engine. The power output of 88PS and 109Nm of torque would continue unchanged. However in China, Honda could consider a CVT automatic in addition to a 5-speed manual transmission.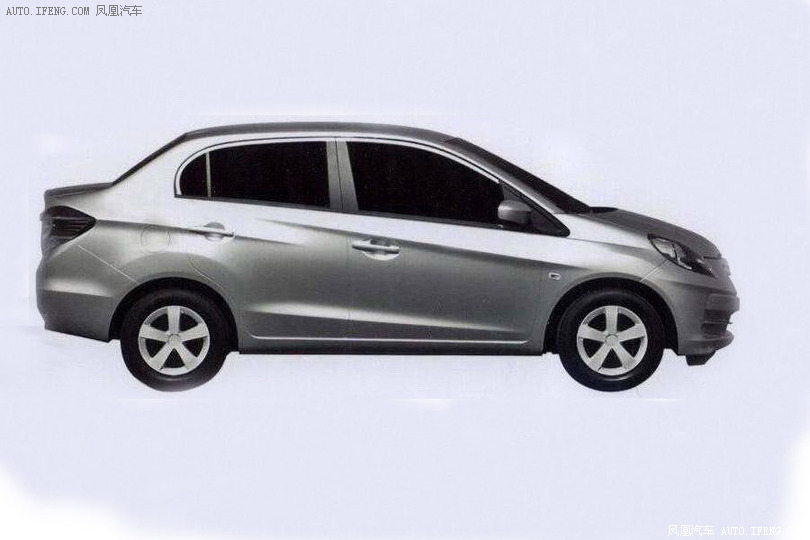 Maybe the Honda Amaze is part of the 12 new products the Japanese car maker has promised the Chinese by 2015.
If the Indian prices and response is anything to go by, expect the Amaze to be a super blockbuster hit in China taking on the super-hit Chevrolet Sail.
Will India be exporting the Amaze to China, if at all it is launched there? Absolutely Not! The Amaze would be produced locally in China for two reasons: One is to achieve cost competitiveness and the second (and major reason) being that Honda would be looking at sourcing in excess of 150,000 Amazes per annum (we're giving the lowest possible number) which the Indian plant may suffer to produce.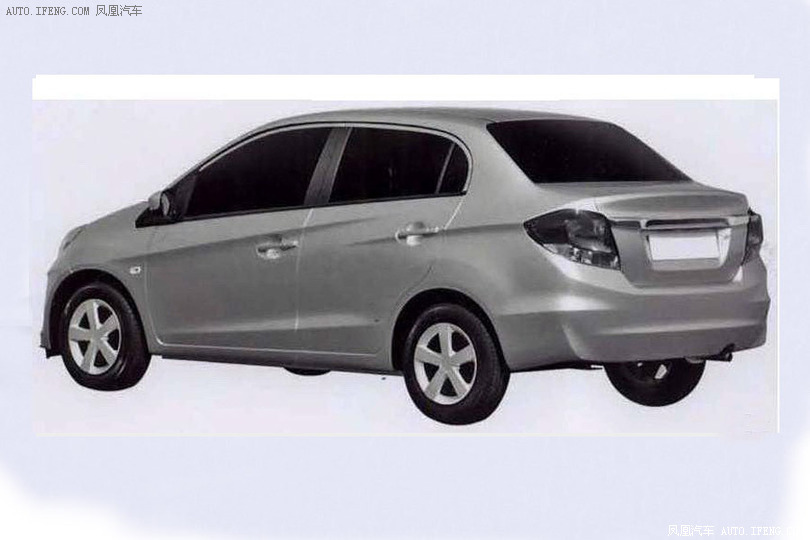 [Images from Auto ifeng]