Honda have discontinued their flagship sedan, the Accord, in the Indian market, according to a report on Economic Times. The model has been phased out owing to poor demand.
Jnaneshwar Sen, senior vice-president for marketing and sales at Honda Cars India, confirmed that the company had stopped the production of the Accord in India. While Mr. Sen also said that the next generation model would make it to our shores, a timeframe for its launch was not provided.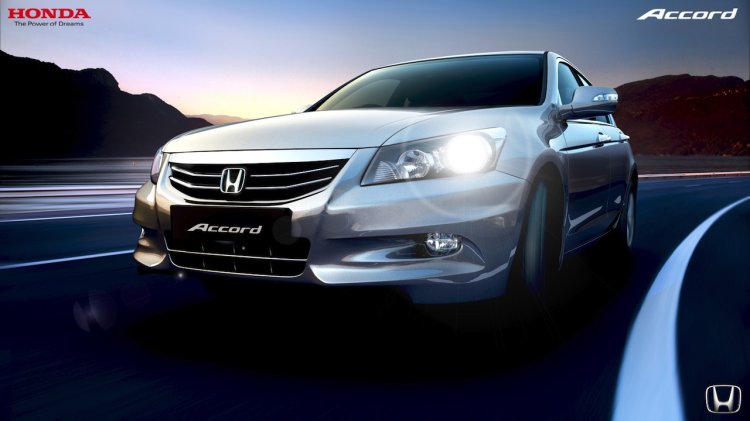 In the first eight months of the current fiscal year, just 272 units of the Accord were sold in India. In fact, since the launch of the eighth-generation model in 2008, Honda has sold only 11,492 units of the car here. While the Accord's segment (D-Segment) as such can be termed 'shrinking', its competitors have seen better sales owing to a diesel engine option.
The Accord in India was offered either with a four-cylinder 2.4-liter engine, or with a 3.5-liter V6 engine. While the 2.4-liter engine produced 180 PS and 222 Nm of torque, the V6 produced a substantial 275 PS and 339 Nm of torque. Gearbox options included a 5-speed automatic transmission for both variants, while the less powerful engine was also made available with a 5-speed manual.