Could be introduced in India later this decade.
Honda's D-segment contenders (present and past) in India - the Honda Accord and Honda CR-V have never been that great sellers in India, mainly due to the lack of a diesel engine option. The company could have offered 1.6-litre i-DTEC and a 2.2-litre i-DTEC diesel engines in these models, but it hasn't done so due to poor fuel quality in India. These engines were developed mainly for the European markets, where fuel quality is much higher.
Perhaps based on the ongoing discussions on improving fuel quality in India to leap from BS IV to BS VI emission standards by 2020, Honda is showcasing its 1.6-litre i-DTEC diesel engine at the Auto Expo 2016, indicating that the company may introduce the engine here if conditions are right. The 1.6-litre i-DTEC diesel engine, although not in immediate plans for introduction, could be brought here in a future model like the next generation Honda CR-V or the new Honda Civic.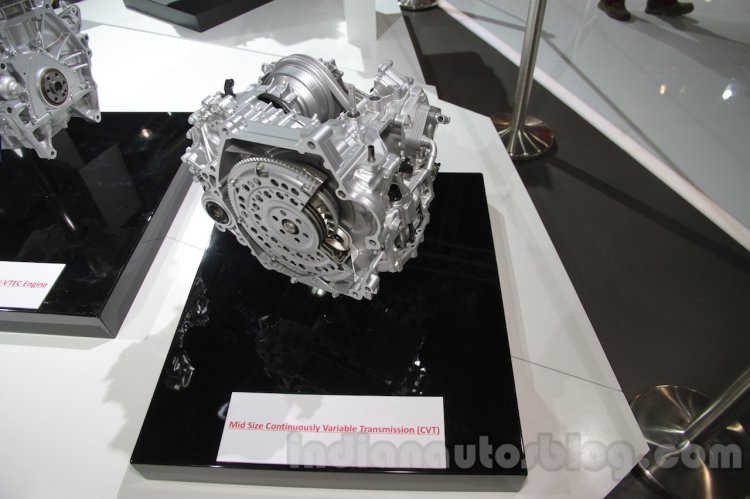 In India, the current Honda CR-V will continue being offered with only the 2.0- and 2.4-litre i-VTEC petrol. The ninth generation Honda Accord that was also showcased at the Auto Expo last week will be launched later this year only with a petrol-electric conventional hybrid powertrain.