Honda Motorcycle and Scooter India (HMSI) has created a new sales record by becoming the first first two-wheeler company in the world to add 1 million plus incremental customers in a single fiscal. This achievement is as per SIAM data of Indian two-wheeler industry and HMSI's internal study.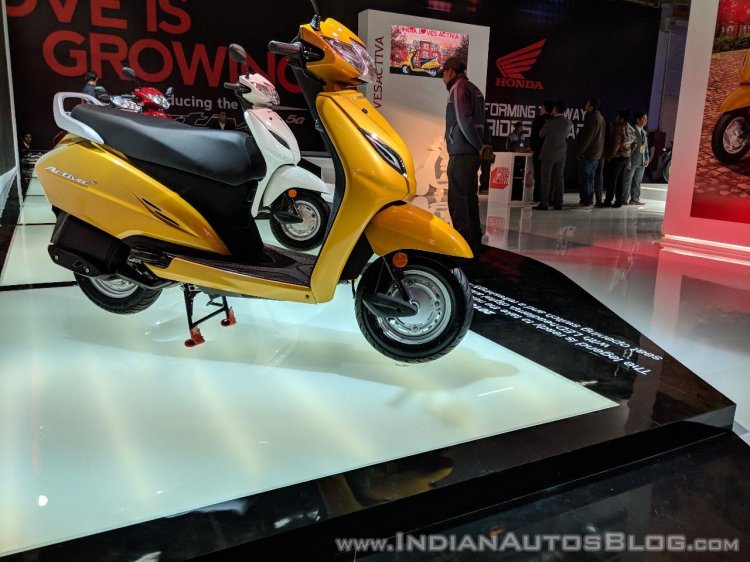 HMSI has also surpassed the previous highest volume by closing the financial year 2017-18 with a total tally of 6,123,886 units. The Japanese two-wheeler's exports breached the 3 lakh mark for the first time, selling 348,643 units in FY 17-18.
Commenting on the brand's performance, Yadvinder Singh Guleria, Senior Vice President - Sales and Marketing, HMSI said:
2017-18 is the year of rise of Honda in India and Honda 2Wheelers India is the only two-wheeler company in the world to grow at a pace witnessed never before, adding 1 million plus incremental customers in a single year. Led by strong customer demand, Honda has surpassed its most challenging target ever and sales apexed at 6,123,886 units with 22% growth. With 4 brand new models, new capacity infusion, addition of 500 new network outlets increasing our reach to hinterlands, Honda successfully consolidated leadership further in scooter segment while aggressively gaining new motorcycle customers.
The company's market performance is as follows:
Honda 2Wheelers India sales
Fiscal year sales
March sales
FY'2017-18
FY'2016-17
March'18
March'17
DOMESTIC
5,775,243
4,725,067
417,336
338,856
Export
348,643
283,163
23,163
27,234
TOTAL SALES
6,123,886
5,008,230
440,499
366,090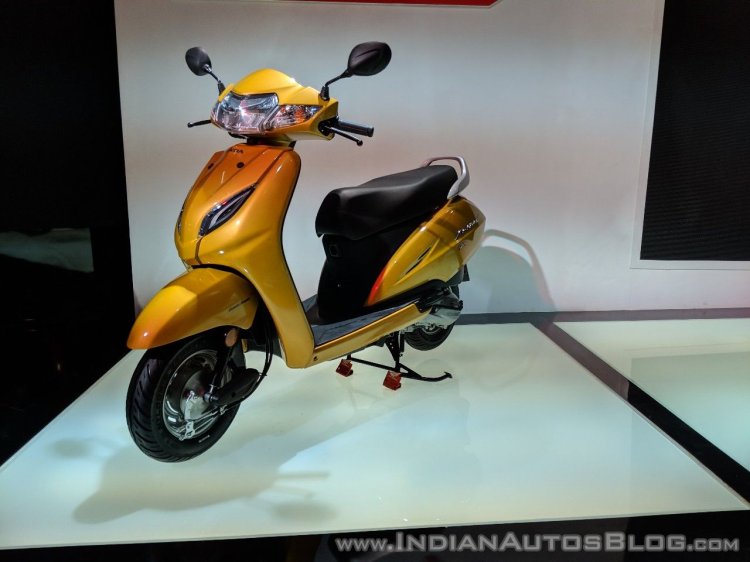 HMSI unveiled a new motorcycle, the X-Blade at the Auto Expo in February. Apart from the X-Blade, the brand also launched the Activa 5G, 2018 CBR 250R and CB Hornet 160R. This month, the Japanese company recalled 56,194 units of the Grazia, Activa 125 and Aviator over a defective part in the front fork.