World's largest two-wheeler manufacturer, Hero MotoCorp, has joined the used two-wheeler business in India with the introduction of Hero Sure, according to a report from Business Standard. The Hero Sure business was operational in the nineties, but the company exited the used two-wheeler business due to taxation issues in the late nineties. Now with the introduction of GST (Goods and Services Tax), the Indian two-wheeler manufacturer has re-entered the used two-wheeler market Hero Sure. As part of the 'pilot process,' the program has been rolled out in about Hero dealerships across India, including Gujarat and Tamil Nadu.
The Hero Sure programme allows potential customers to exchange their old two-wheelers before buying a new Hero product. According to Hero MotoCorp, the company has received a positive response to the new business, and the company plans on expanding the pre-owned dealership network in more cities. Commenting on the programme, a Hero MotoCorp spokesperson said to Business Standard, -
Hero Sure helps the customer get the best price for his vehicle by a transparent evaluation process. About 5,000 vehicles are currently exchanged on an average every month at the Hero Sure facilities.
The company has an extensive network of 6,500 touch points. The company has also revealed that it currently exchanges 5,000 old vehicles on an average per month, which can rapidly multiply, given the fact that Hero MotoCorp sells over 7 lakh units per month. The spokesperson added, -
We have a huge customer base, including more than 10 million active customers in our Customer Relationship Management program - 'Hero GoodLife.' We intend to leverage this platform to further popularise Hero Sure.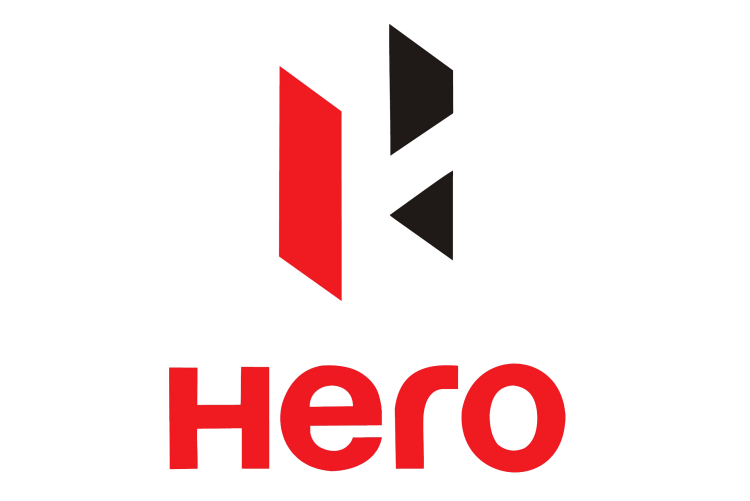 Also Read: Hero Xpulse 200 India launch before March 2019 - IAB Report
The company states that there is a massive pool of existing Hero customers, who wish to upgrade to newer models without losing a lot of money during the sale of their old vehicle. Moreover, potential used two-wheeler customers are assured of a reliable, well-maintained motor-vehicle. That said, Royal Enfield became the first motorcycle manufacturer to venture into the used two-wheeler business in March 2018.
[Source: Business Standard]