In addition to consolidating its domestic operations, Hero Motocorp is stepping up its international presence. In the recent times, the company has entered African, Central and South American markets like, Peru, Guatemala, Columbia, El Salvador, Honduras, Kenya, Tanzania, Uganda, Turkey, Egypt, etc.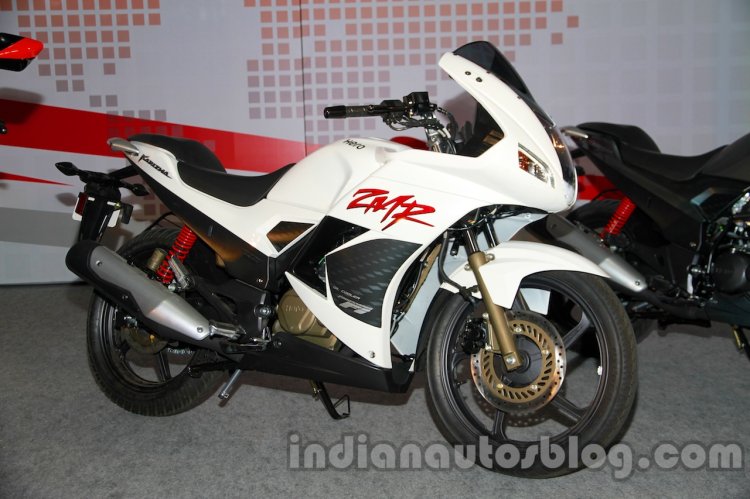 Brazil seems to be the next international market in the Indian bike maker's agenda. However, the country presents a technical challenge since it uses ethanol as primary automobile fuel.
In an interview to PTI, Pawan Munjal, President and CEO of Hero Motocorp, informed that the company is working on engines that run on ethanol, with the help of Austria-based engineering firm AVL. He also said the entry into the Brazilian market is planned around 2016 Olympics that will be hosted by the city of Rio de Janeiro. He further added that Hero is on the look out for a Brazilian partner.
Work on the proposed two wheeler plant in Colombia with an investment of $70 million (INR 417.7 crore) would commence in next two months and would be completed in about a year. Mr. Munjal indicated that initially, products for Brazil could be imported from India or supplied by the Colombian plant but in the long turn, given the size of the market, a local production facility would be established.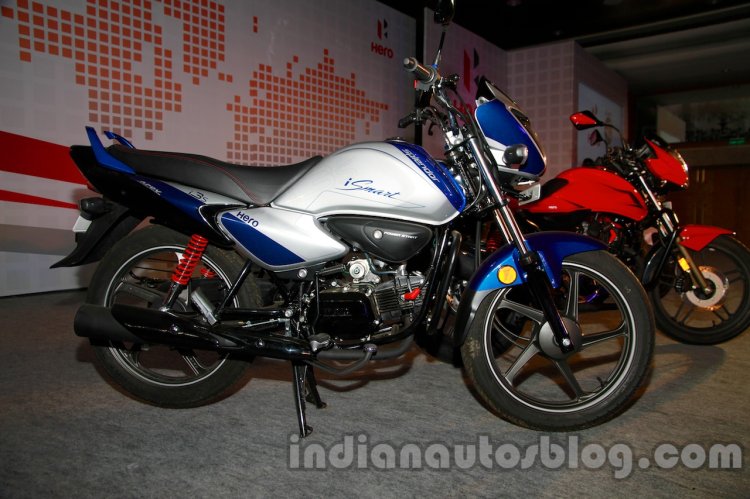 Speaking of the size of the market, Brazil is the largest two-wheeler market in Latin America with an estimated demand of 2 million units per annum.
Hero Motocorp has earlier announced that it will spread its international presence to 50 markets with assembly plants in 20 countries by 2020 with an annual turnover target of INR 60,000 crore. The manufacturer already operates CKD assembly plants in Kenya, Tanzania and Uganda in association with its local partners, and its first full-fledged manufacturing plant outside India is under construction in Bangladesh.