PTI reports that Hero Electric is planning to increase its sales by ten times, and is mulling building multiple production plants in the period.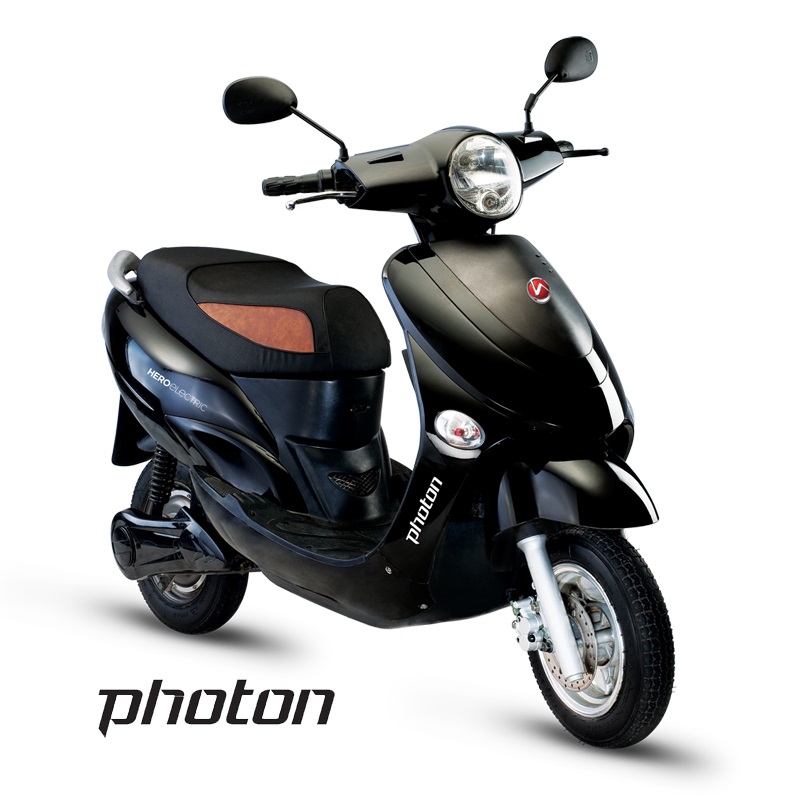 According to the news agency, Hero Electric has an annual production capacity of 50,000 units at its plant in Ludhiana. The brand is expecting to sell over 25,000 units in the current year, while the total market will reportedly be around 32,000-35,000 units. Speaking about its plans, Hero Electric Managing Director Naveen Munjal told PTI:
Our very conservative target is that we will be selling more than ten times of what we will be doing this year in the next five years. We will have multiple plants by that time. Next year, we are targeting almost three times growth over this year. At that kind of pace, we will run out of capacity from this current plant. We will have to build a new facility. We are looking at multiple locations but we would prefer to be either in the West or South India because it is easier to cater to the markets there; plus we are looking at exporting to international markets.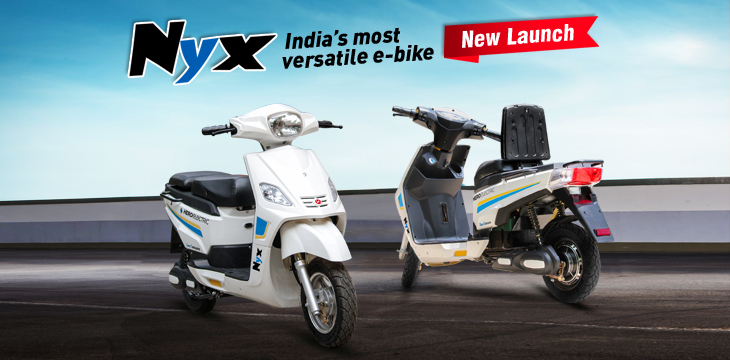 Also Read: Mahindra GenZe electric scooters India bound – Report
Munjal revealed that the company will schedule a meeting next week to discuss the investments. He also added that the brand is planning to set up multiple plants (that are smaller than the main plant in Ludhiana), but closer to the customers. This way the logistics of its e-rickshaw business will also be streamlined. As per Munjal, some of the new plants will cater to both two and three wheelers, while some will manufacture only three-wheelers.
The company is also mulling over increasing its scale in its existing 32 export countries. In a bid to improve the domestic sales during the festive season this year, Hero Electric offered festive schemes as well.
[Source: PTI via CarandBike]