Hero enters the growth centers of Africa with the Dawn triplet.
Hero MotoCorp has developed three Dawn motorcycle variants specific to the African market, the first of which was displayed at the EICMA 2016 motorcycle show this week.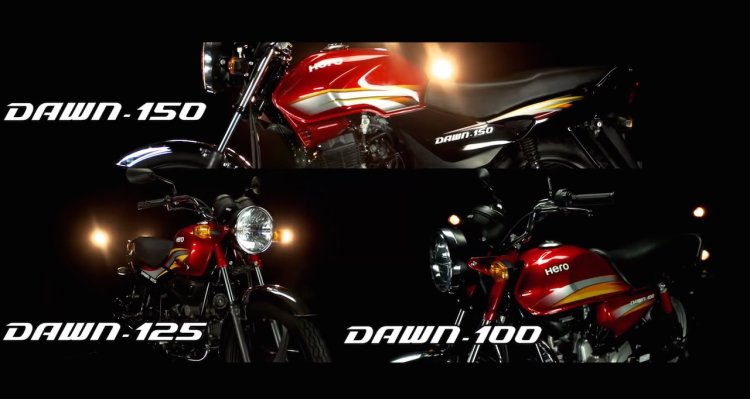 The new Hero Dawn 125 cc variant premiered in Milan this week, whereas the 100 cc and 150 cc variants will come shortly.
A report on LiveMint in September said that the low displacement Dawn would be catering to the bike taxi segment, a source of livelihood for youngsters in Nigeria, Kenya and Tanzania. The variants are expected to bombard the African continent by March 2017.
Hero Motocorp has set its sights on Africa in 2017. It said venturing into new markets like Nigeria and building its brand presence in west Africa would be its goals next year. The Dawn 100, Dawn 125 and Dawn 150 were developed as the stepping stone for the company in Nigeria, Kenya and Tanzania which have a combined annual volume of 1.5 million two-wheelers.
Hero said the Dawn motorcycle focuses on utility requirements of African customers like strength, durability and fuel efficiency. Uganda, Ethiopia and Mozambique, it said, were also on the radar for the new bike brand.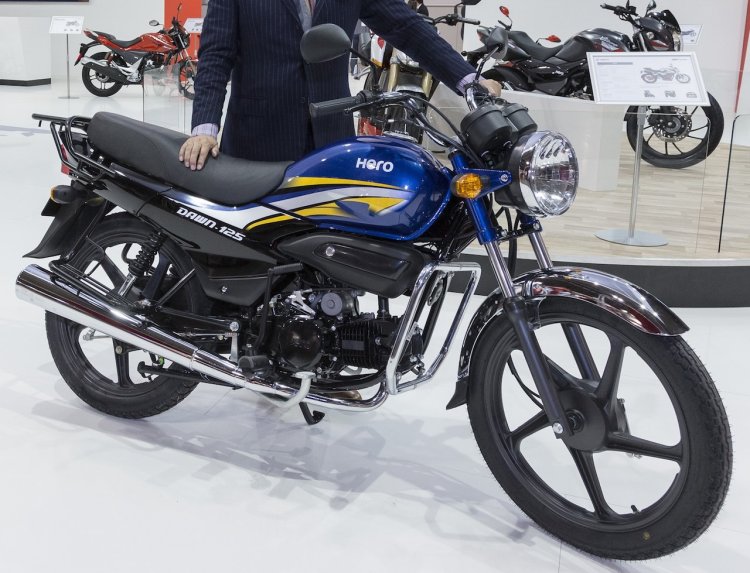 In 2012, Hero Motocorp was targeting $10 billion in sales by 2017 with sales of 10 million vehicles, out of which 10% was to come from exports. In 2014 the projections were increased to 12 million by 2020, without an export volume demarcation. In 2015-16, the company managed just 210,409 units in exports, LiveMint reports.
Also Read: New Hero Achiever 150 with iSmart launched at INR 61,800
To get the numbers up, Hero will also focus on Sri Lanka, Nepal, Bangladesh, Colombia and Nigeria, with the 100 cc motorcycle, the report adds.
[Source - LiveMint]