Joint venture with the designer could spawn bespoke collectibles for Indian market.
After visiting a few Indian manufacturing firms, Danish automotive designer Henrik Fisker is looking to sign a joint venture with an Indian manufacturing company, as well as become an advisory board member. According to ET, he will most likely make an announcement by May 2015.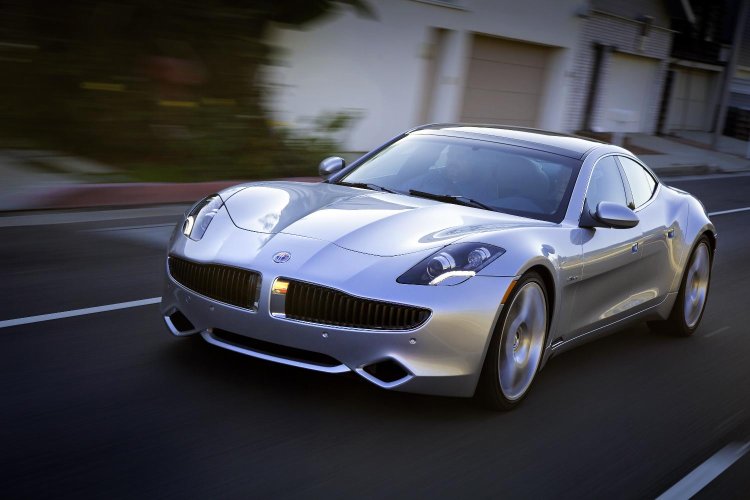 Henrik Fisker was responsible for the designs of the rare BMW Z8, Aston Martin Vantage series, and a few of Ford's products, before he started his own car manufacturing company in 2005. Catering to the niche segment, Fisker Automotive produced cars that were environmentally friendly, thanks to its innovative hybrid systems and use of recycled products for interior trim.
However, issues with their battery supplier A123 and dwindling demand forced Fisker Automotive to cease production of their only product, the Karma, and followed by selling the company to Wangxiang Group in 2013. From there, he formed the HF Design & Technology, a company set up to work with special clients in creating bespoke cars, bikes and other products.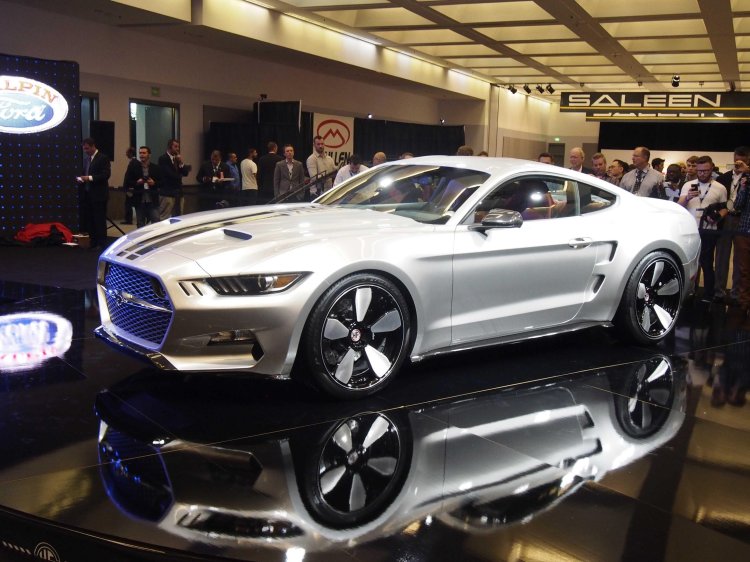 Also Read: Ford EcoSport facelift without external spare wheel – IAB Rendering
His recent project with Ford's largest dealer Galpin resulted in the 725 hp Galpin Rocket with full carbon fiber construction, which was unveiled at the 2014 Los Angeles Auto Show. He also worked with Anders Kirk Johansen to create a motorbike called the Viking, for which Mr Fisker has expressed interest in launching it here.
[Source: ET]