Harley-Davidson has only two CKD facilities outside the US.
Reports emerging in the American media read that Harley-Davidson has announced an assembly plant in Thailand. The US-based manufacturer will be able to offer Harley-Davidson motorcycles in the country at a competitive price as it won't have to pay the 60 percent import tariff, and get tax breaks when exporting thanks to the various Free Trade Agreements neighbouring countries have with Thailand.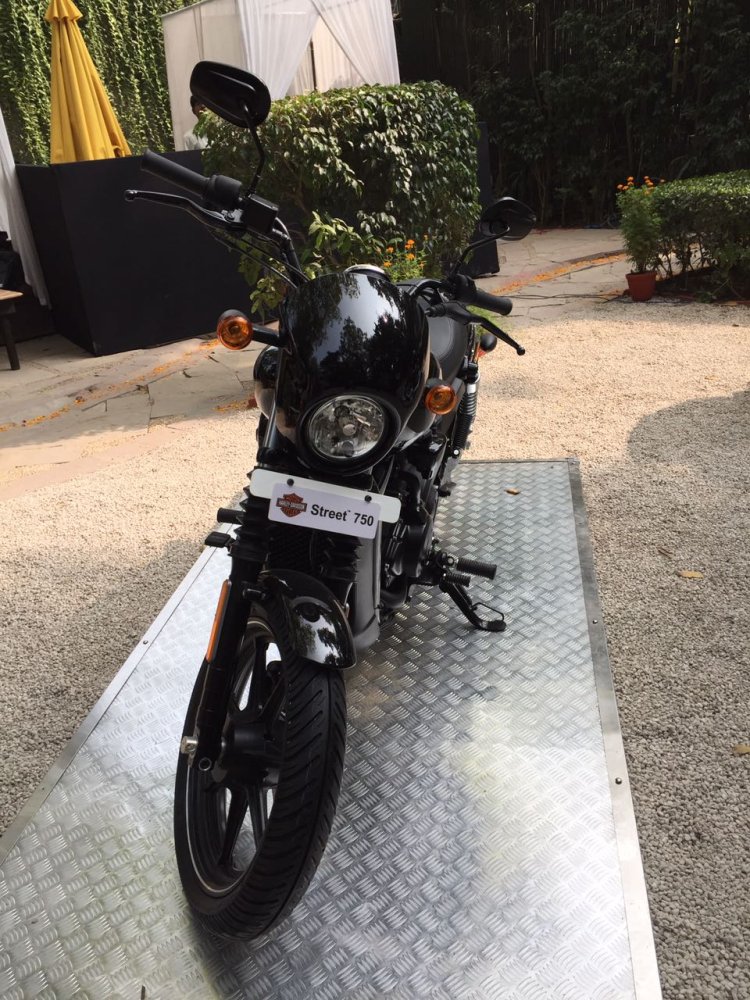 The South East Asian region is a production base for motorcycle manufacturers not just from Asia, but from Europe as well. Ducati's facility in Thailand is an example, where it manufactures the low capacity Scrambler.
Investment details are awaited but the motorcycles assembled in Thailand will help the company be more responsive and competitive in China and ASEAN, it is reported.
Also Read: Harley Davidson Street Rod 750 priced at INR 5.86 lakhs
The factory in Rayong is expected to assemble only entry-level models to begin with but the booming market may force Harley to make bigger vehicles as well. With the domestic market slowing, Harley-Davidson wants to get at least 50 percent of its sales from international markets.
Harley-Davidson plans to launch 100 new motorcycles by 2027 and at least one of them is expected to have an electric powertrain. Interestingly Harley-Davidson was a supporter of the now defunct Trans-Pacific Partnership which would have helped the company offer its products at almost zero tariff barriers in certain Asian nations.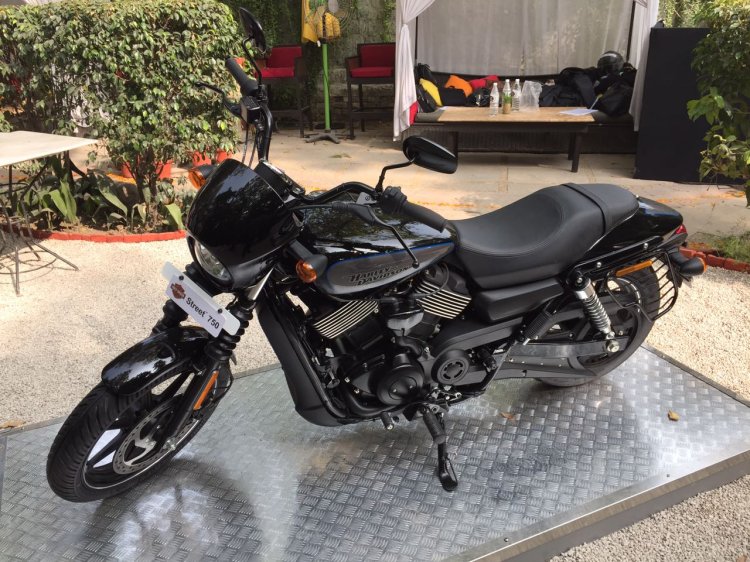 Apart from Thailand, Harley-Davidson has assembly facility outside the US in Manaus, Brazil and Haryana, India.
[Source: CNBC]