Yesterday, we reported that Harley-Davidson will launch a new, entry-level motorcycle in 2020. The American two-wheeler brand had announced in June last year that it plans to enter the 250-500 cc motorcycle segment. In more updates, the company has also revealed its strategy to expand its middleweight product portfolio.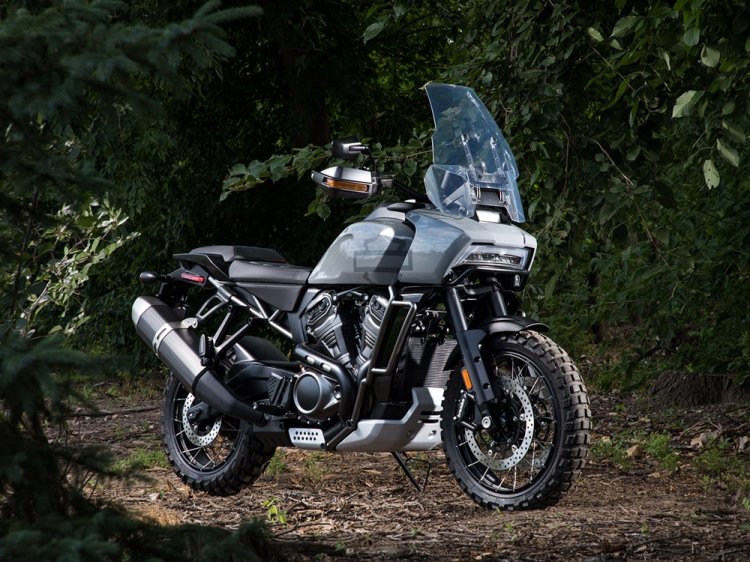 Also Read: Harley-Davidson Forty-Eight Special & 2019 Street Glide Special launched in India
Speaking at the Q1 2019 Earnings Call, Matt Levatich, President and Chief Executive Officer, Harley-Davidson, confirmed that the company is working on new middleweight models that will start arriving next year. Harley-Davidson will begin the expansion of its portfolio with a Streetfighter an Adventure Touring model. Levatich said:
When we deliver our new middleweight motorcycles under More Roads, we'll compete in segments representing nearly 90% of that global volume. Add to that the opportunities we have in global lower displacement and electric segments. We're on track to launch these new middleweight models beginning with a Streetfighter (and) an Adventure Touring model next year. With all the new middleweight models, we aim to have a powerful Harley-Davidson presence in some of the world's largest and fastest-growing motorcycle segments.
With the launch of the new middleweight products, the company will participate in 100% of the markets in the United States, added John Olin, Senior Vice President and Chief Financial Officer, Harley-Davidson. Olin said:
With More Roads and the new middleweight that Matt mentioned, in less than 6 quarters here, we will be participating in 100% of the markets in the United States. So we will enter into the performance with the Streetfighter and in the dual segment with an Adventure Touring and in the standard segment with the lower displacement motorcycles.
Olin also said that the middleweight bikes would be very profitable. He added:
With regards to overall profitability, the middleweight bikes that come out will be very profitable at a very strong overall margin, but the margins will not be at the level that we currently see our Touring and Cruiser motorcycles, which are the highest margins in the world.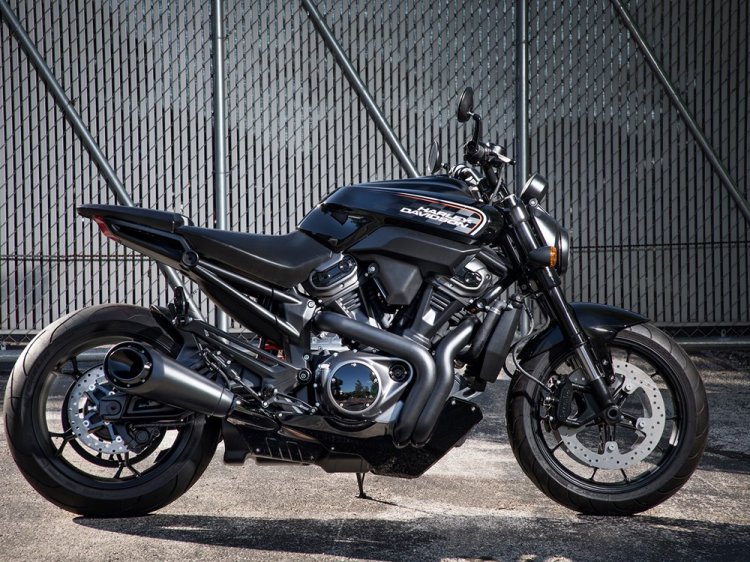 Also See: Leaked design patents show future Harley-Davidson models with a saree guard
The details about the exact displacement of the new middleweight motorcycles are scarce. Do note that Harley-Davidson had a 975 cc Streetfighter in its More Roads to Harley-Davidson growth plan. The company plans to introduce Pan America 1250 and a 1250 cc custom motorcycle also in 2020.