Harley-Davidson is planning 100 new launches in the next decade.
Harley-Davidson has confirmed that it will mass produce an electric motorcycle.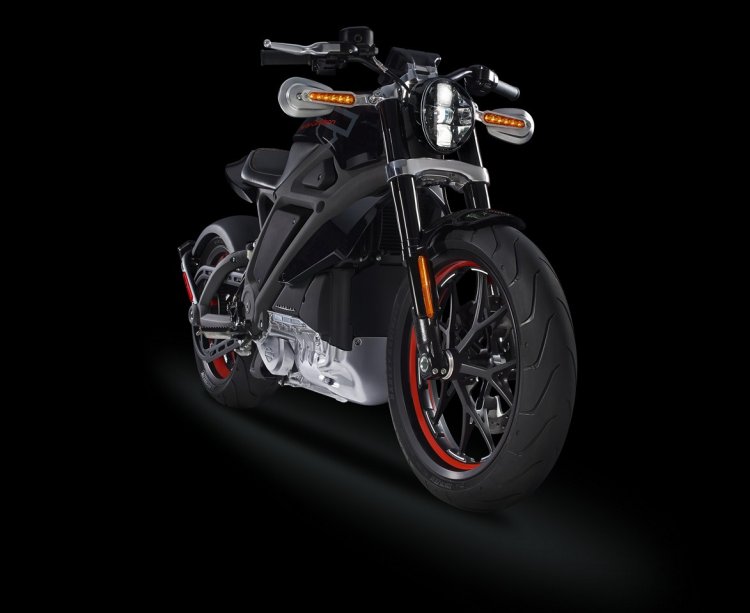 Reports cite Mr. Bill Davidson, great-grandson of Harley Davidson's founder William Davidson, and Vice President of the Harley-Davidson Museum who said last week that the electric motorcycle project has been progressing well.
A launch timeline has not been defined but of the 100 new motorcycles slated for a launch by 2027, at least one is expected to be an EV. Harley Davidson is not exactly new to the idea of electric two-wheelers. The Project Livewire showcased in June 2014 being their first electric motorcycle. The bike was the most interesting departure from Harley Davidson's more than a century old heritage of internal combustion engines.
The bike had an output of around 74 hp and 70 Nm from a battery which is expected to have a rating of 7 kWh with a range of around 75 km.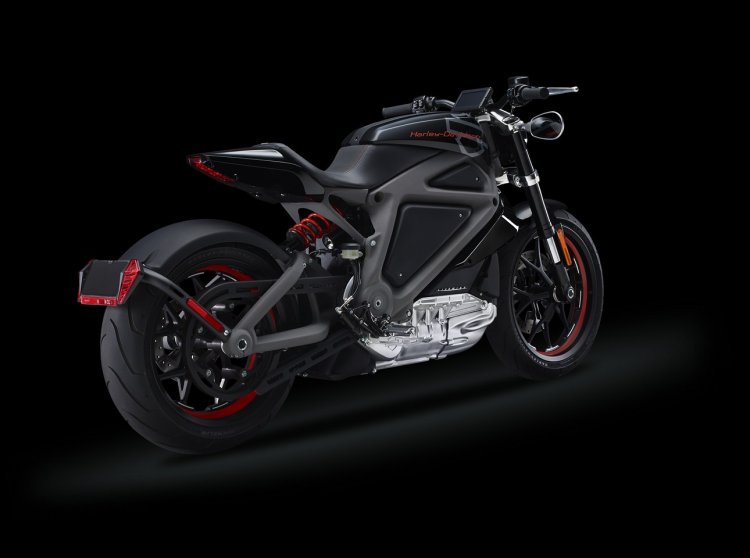 Mr. Davidson also added that while the bike may not have the signature Harley-Davidson exhaust note, the electric motorcycle will have a unique auditory output, much like a jet fighter. He could not confirm if there would be a Harley electric motorcycle series.