Groupe PSA announced yesterday that it will re-enter India with the Citroen C5 Aircross in 2019. Now, PTI reports that the company has confirmed three more Citroen models in addition to this SUV.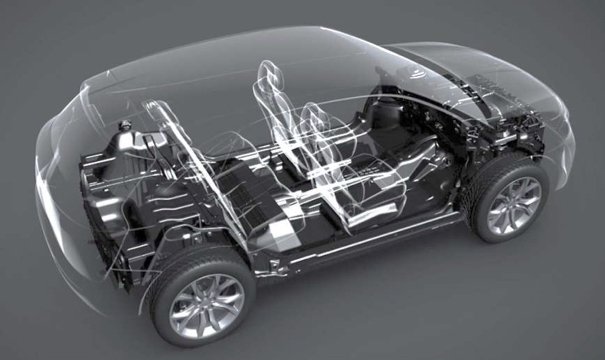 Groupe PSA has confirmed that it will launch one new model every year from 2021 after the Citroen C5 Aircross, under the 'C Cubed' programme, with the three Cs standing for Cool, Comfort and Clever. "Besides the C5 Aircross SUV, there are three more products in the pipeline, which means in the next four years, there are four products coming," Carlos Tavares, Chairman of the Managing Board, Groupe PSA, told PTI.
The Citroen C5 Aircross will be imported in knocked-down kits from the Rennes-La Janais plant (France). The assembly will take place at a Groupe PSA-CK Birla Group joint venture plant in Tiruvallur, Tamil Nadu. This will be a brand-building model and is unlikely to sell in very high volumes.
The three Citroen models arriving after the C5 Aircross, in 2021, 2022 and 2023, will be the one targeting the masses. These models, initially referred to as 'Smart Cars', are going to be a small crossover hatchback like the Hyundai i20 Active, a small sedan like the Hyundai Verna and a small SUV like the Hyundai Venue (≤ 4,000 mm in length) or the Hyundai Creta (4,000 mm+ in length). These models will be manufactured, with localization levels as high as over 90%.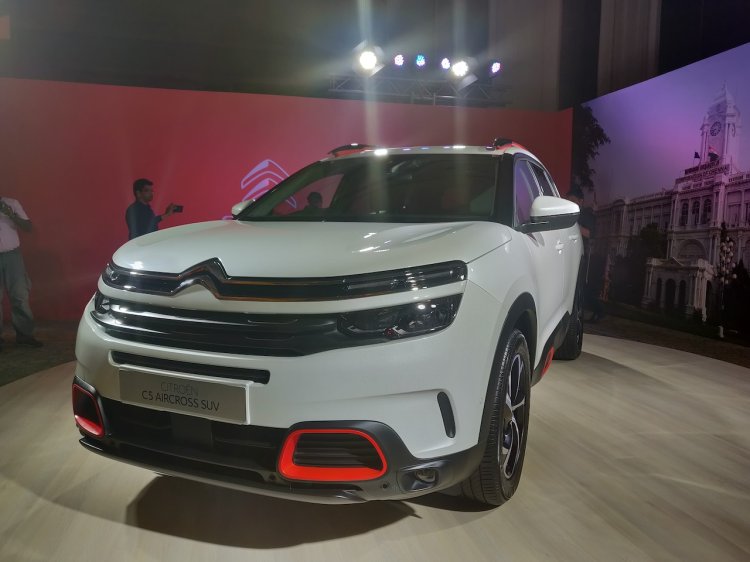 Also See: Citroen C3 Aircross showcased at IAA 2017 - Live
The three Citroen models manufactured in India will ride on CMP, Groupe PSA's modular, multi-energy platform developed with Dongfeng Motors. There's a variant of this platform for EVs also, called eCMP. This means that Groupe PSA will be able to introduce EVs also in India.
[Source: livemint.com]