The Central Board of Excise and Customs (CBEC) has announced that the customs duty of all CBU motorcycles is now set at 50%. It was earlier 60% for motorcycles of 800 cc or less and 75% for more than 800cc.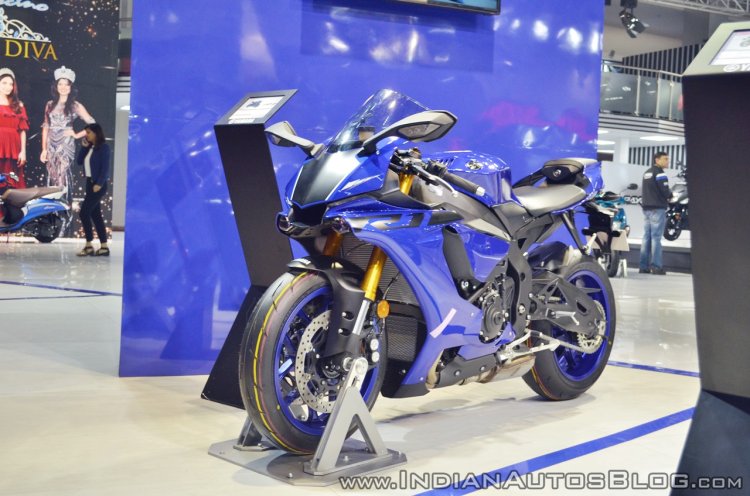 The CBEC notification includes motorcycles (including mopeds) and cycles fitted with an auxiliary motor; with or without side cars, and side cars, new, which have not been registered anywhere prior to importation. For Completely Knocked Down (CKD) bikes, if the powertrain (engine and gearbox assembly) are in pre-assembled form, but not mounted on the body assembly, then the customs duty 25%. This is down from 30% earlier.
Also Read: BMW Motorrad evaluating local assembly in India – Report
However, for engine, gearbox and transmission mechanism not in a pre-assembled condition, the duty stands at 15%; which has increased from 10%. PTI reports that the move will promote local assembling as part of 'Make in India' initiative. As per experts, the industry demand for CBU motorcycles has been healthy for a long time and the country does not manufacture such high-end bikes currently. Hence the reduction in the customs duties. On the other hand, motorcycles entering the country via the Free Trade Agreement between India and Thailand (certain Ducati models) may not be affected.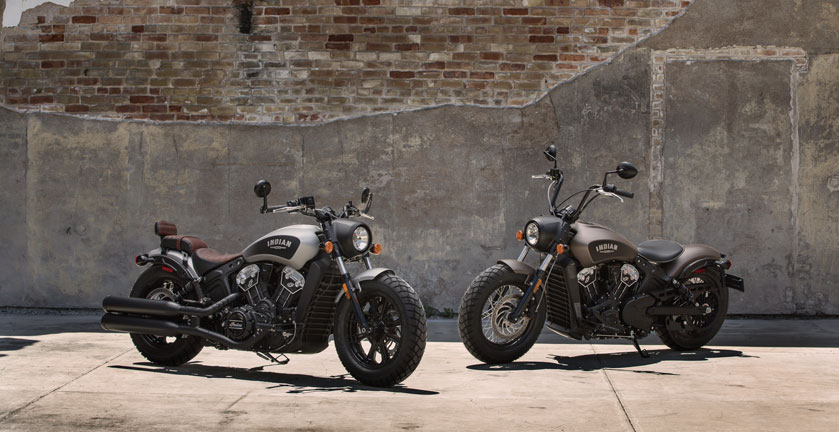 CBU models from international brands like Indian Motorcycles and BMW Motorrad may see a decrease in the price. Expect the manufacturers to release an official statement regarding the latest development.
[Source: PTI via Live Mint]