20 percent of the pre-orders are from customers who own an imported car.
According to a report from Chosun Ilbo, one out of five customers who pre-ordered the new Genesis EQ900 own an imported luxury car, suggesting that Hyundai's new luxury brand is slowly gaining traction over European luxury brands in its home market of South Korea.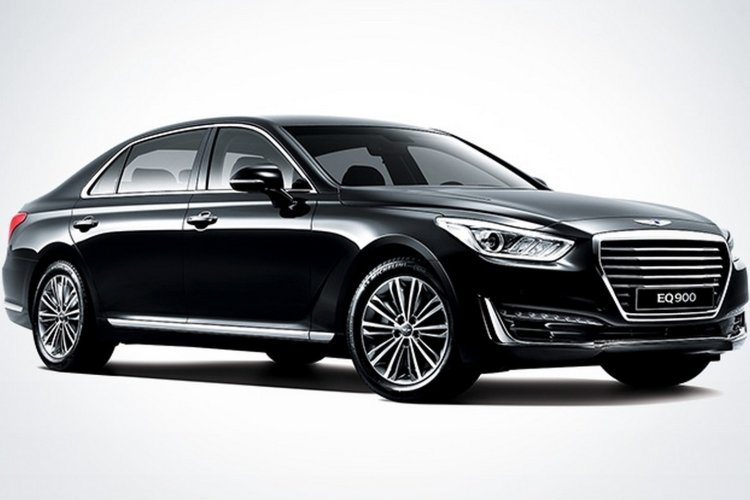 The report breaks up the result in such a way that out of 7,571 people who pre-ordered the EQ900, 20 percent already own imported cars, of which 13 percent own a Mercedes E Class, 10.5 percent have a BMW 5 Series, and 9.5 percent possess an Audi A6. Another interesting figure is age group of buyers. While 67% of the buyers are in the target age group of 50s or 60s, 23 percent are in their 40s.
For a brand that was recently introduced to the market and hides its relationship with Korea's most popular manufacturer Hyundai, Genesis appears to be off to a promising start with the EQ900. It will soon expand the lineup with Genesis G80 and Genesis G70 sedans in the near future, along with SUVs and 2-door sports coupes. A total of 6 models under the Genesis brand will launch by 2020.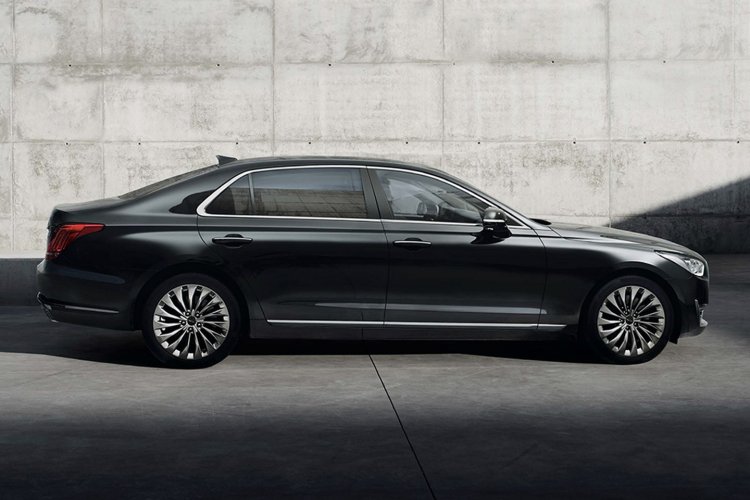 The Genesis EQ900 will go on sale in Korea in early-2016, while the international-spec Genesis G90 will be introduced in markets like North America, Middle East and China from the second half of the same year, after debuting next month at the NAIAS 2016 (Detroit Auto Show 2016).
[Source: Chosun Ilbo]