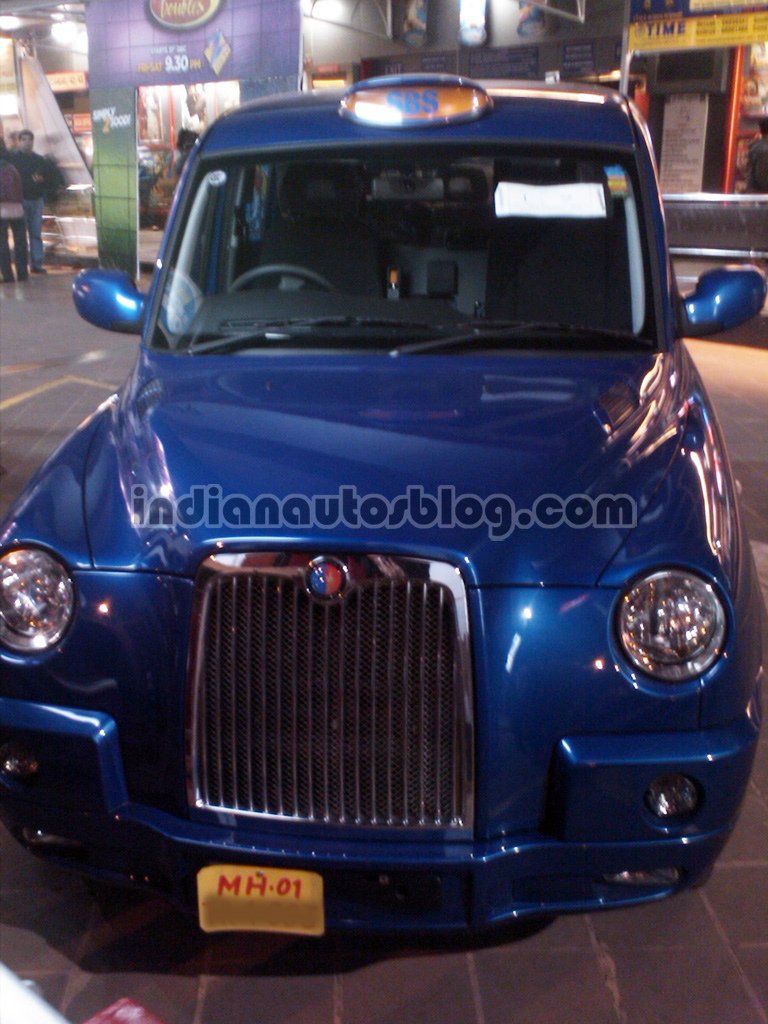 You're watching a movie. You want to know where that particular scene has been filmed. How do you (the car enthusiast in you that is) go about doing that?
Well, if you see a yellow Toyota/Ford, you would know it is the America's. If you see a beige/silver Merc, thoughts of Deutschland comes popping. Of course if its an Amby, you can't wrong there usually.
However, if you see this 'black taxi', you instantly know that it is London.
Such is the heritage of this little black taxi. Called popularly as the London Taxi/Cab, it has been around for a long time to see multiple people manufacturing it. Production first started by Austin sometime in 1958 and from then on, it has seen the production lines of British Leyland, Carbodies and finally Manganese Bronze - its latest owner.
Not anymore though. Manganese Bronze filed for bankruptcy last year and someone had to pull them out of the water. Someone who had over £ 11 million (INR 92 crores). And that happened to be Geely - the Chinese manufacturer who owns Volvo.
The iconic London Cab was (and still is) facing a threat from the Nissan Evalia (known as the Nissan NV200 overseas) as Nissan were very keen on supplying Evalia's as taxis for both, London and New York. However, that has sparked a huge controversy in the United States as the taxi union do not have faith in an all new car such as the Nissan to run 24/7.
The current taxi is simply called the 'TX4' and is powered by a 2.5-liter VM Motori R 425 DOHC diesel engine (101 hp of power and 240 Nm of torque) mated to a five-speed automatic transmission (although a 5-speed manual is available as well). 

It has been rumored that the future taxis's of the capital would embrace hybrid and electric technology. They would do so while retaining the iconic shape (and livery) of the current taxi however.
[Source - Jalopnik.com; Image - Reader Rohit Naik spotted the London Cab in Pune in July 2011]