Aesthetics would be Chevrolet's competitive edge.
As GM is working on a slew of products, the company's global design chief Mr. Ed Welburn told Automotive News that future Chevrolet models will derive at least subtle design cues from its halo model, the Chevrolet Corvette C7.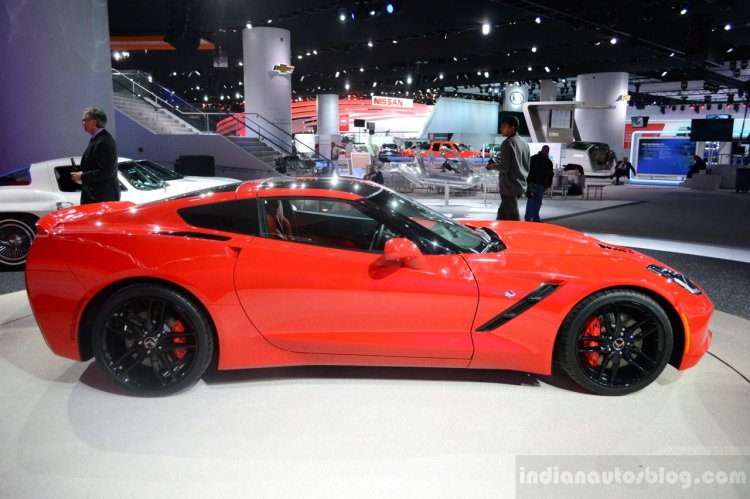 He added that the designers are working hard to infuse the iconic Corvette's sporty American DNA into the upcoming cars, several of which including the next gen Cruze (Chinese version already on sale), Malibu and Volt, are slated to premiere over the course of 2015.
In short, GM wants to leverage the Corvette's taut design and sees aesthetics as a competitive edge.
The jet-liner inspired lines of the Corvette C7 were widely acclaimed though its tradition-breaking squared-off taillights might have put off some purists. However, Mr. Welburn hinted that the upcoming Chevrolets would have the square combination lamp design interpreted in a positive way.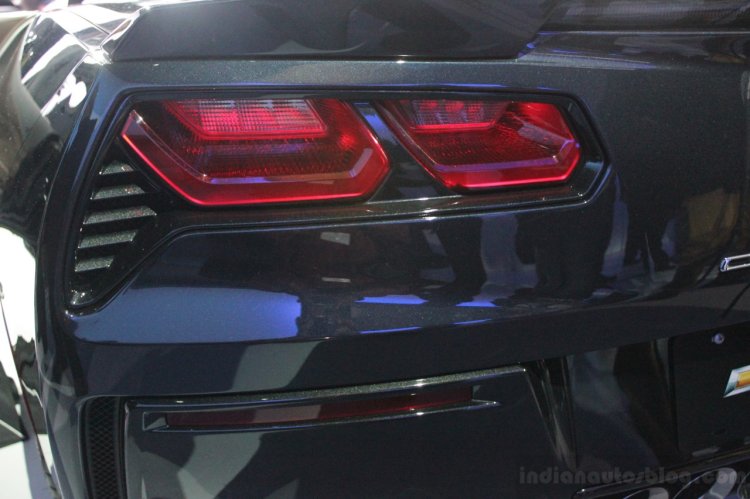 Also read: Chevrolet Trailblazer SVP displayed at Thailand Motor Expo 2014
According to the design chief, GM has never exploited the brand pull of the iconic nameplates Corvette and Camaro before but has decided to do so now.
Though GM India does not have any all-new products to show for another few years, its lineup has the Captiva, Cruze and Beat that are global models, certain to get the new design changes as they pass on to the next generation.
[Source: Automotive News]