Ford India world debuted the Figo Concept sedan in New Delhi yesterday. A similar world debut took place in Brazil where Ford Brasil took the wraps off the Ka Concept Sedan. The Ka Concept sedan is basically the non sub-4 meter version of the concept showcased in India yesterday.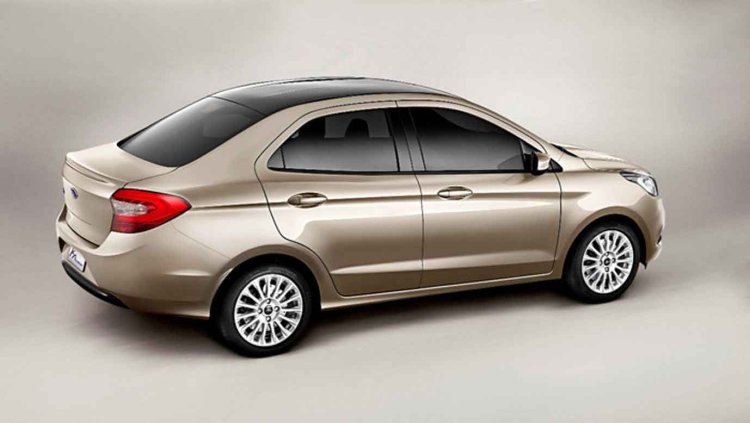 The One-Ford strategy, while promising global cars, says that individual market specific (or country specific) modifications will be done by Ford to suit the consumers of that region. The sub-4 meter rule, which allows for significant tax cuts in India, is not used in international markets. Hence, it makes sense for Ford to have a sub-4 meter version tailor-made for India, and a proper sedan version for other markets.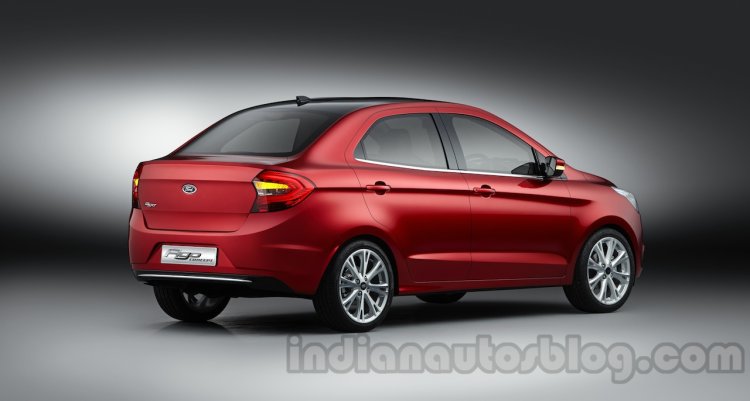 The Ka Concept resembles the Figo concept right until the C-Pillar. Here on, the Ka is characterized by a smooth flowing pillar which ends in a pretty long boot, while the Figo's ends abruptly in a short and stubby boot. The taillights are identical on both cars though. We will have to wait for the production versions of these cars to confirm their wheelbase lengths.
The Figo Concept would materialize into a successor for the Ford Classic (old Fiesta in India) when it enters production next year.
Ford Ka Concept Sedan Image Gallery