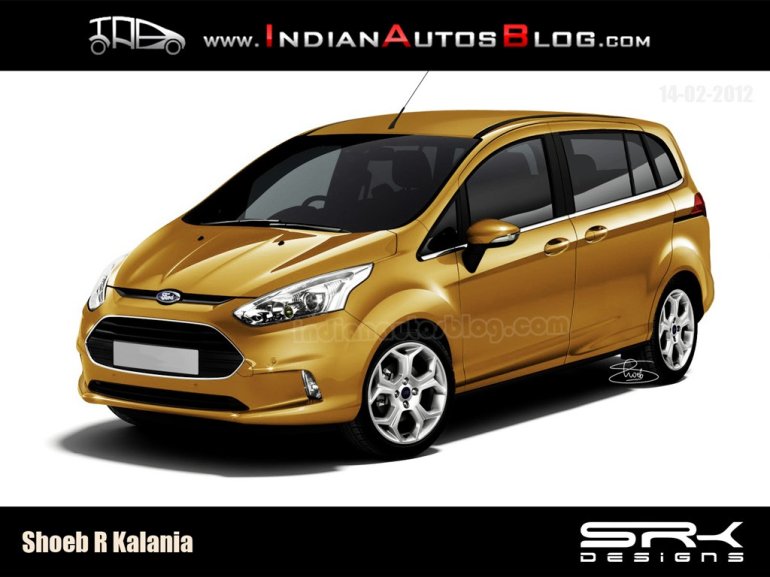 Mr. Michael Boneham, Managing Director of Ford India is retiring at the end of this year and here is what he had to say about his success in India.
Speaking to Forbes India magazine, Mr. Boneham said that when he arrived in India, Ford was an interesting niche player with an annual sales of around 28,000 units. The company able was to quadruple its volumes by launching the Ford Figo, expanding their production capacity from 1,00,000 units to 2,00,000 and by increasing their dealer outlets from 100 to 241.
The sales including the exports stands at 1.2 lakh units per year now, which is a significant growth under Mike's tenure. He stated that the growth has imparted a confidence in Indian operations and that is reflected in one billion dollar investment in the Gujarat plant which will increase the production capacity to 4,40,000 units per year.
When asked why the new car launches have been slowed down after the launch of Figo and new Fiesta, the MD told that introducing new products takes time since it need approval of the board before it goes to developement and manufacturing stages.
Mr. Boneham told that there will be a series of new car launches starting from 2013 which will be inline with Ford India's commitment of launching 8 new products by mid decade. The new Fiesta was the first while the EcoSport will be the second of those 8 products.
He told that Ford has a variety of B Platform cars as they move forward. By B Platform, Mr. Boneham would've meant products such as B-Max, Ka hatch and Sedan apart from EcoSport. The B Platform products are small global vehicles which have relevance to emerging markets like India.
Mr. Michael Boneham will be succeeded by Mr. Joginder Singh who is the currently serving as president and managing director of Ford Business Services.
[Source: Forbesindia.com]