This has often been a topic for discussion to petrolheads - Why do people prefer small and medium sized SUVs (the size of the Ford EcoSport and the Ford Kuga, which is not considered for India right now) rather than their full bore siblings?
Many obvious reasons exist. We want a car with good fuel economy, easier maneuverability, a small footprint, inexpensive to buy and maintain, and so on. Basically we want the positives of an SUV such as the high seating position, rugged build, bigger tires, higher ground clearance and durability combined with the economics of a small car.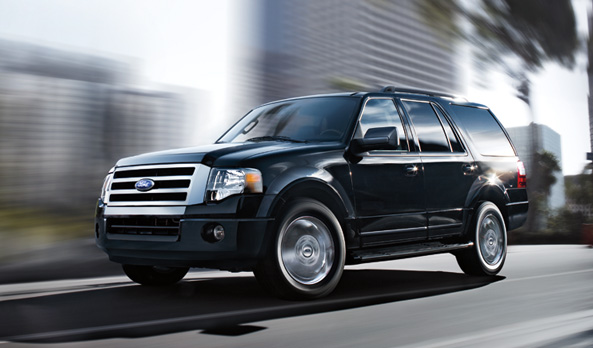 Ford believes this trend will continue in the future. Sales of the big, truck-like SUVs such as the Ford Expedition have fallen by 22% since 2005. Ford is quick to mention that it does not intend on pulling the plug on such cars. In the Middle Eastern markets, the demand for the large SUVs still exists. 41% of the Ford Expeditions made in 2012 were exported to the Middle East.
Ford isn't experiencing this trend alone. 43.9% of the huge Toyota Sequoia made in 2012 were also exported to the Middle Eastern markets, while 37.8% of the large GMC Yukon were sold to buyers there.
Ford believes that the future belongs to small and medium sized SUVs such as the EcoSport and the Kuga. They attribute this change mainly to the rising fuel prices and the change in customer perception that large SUVs are thirsty when it comes to fuel economy and are cumbersome for day-to-day driving.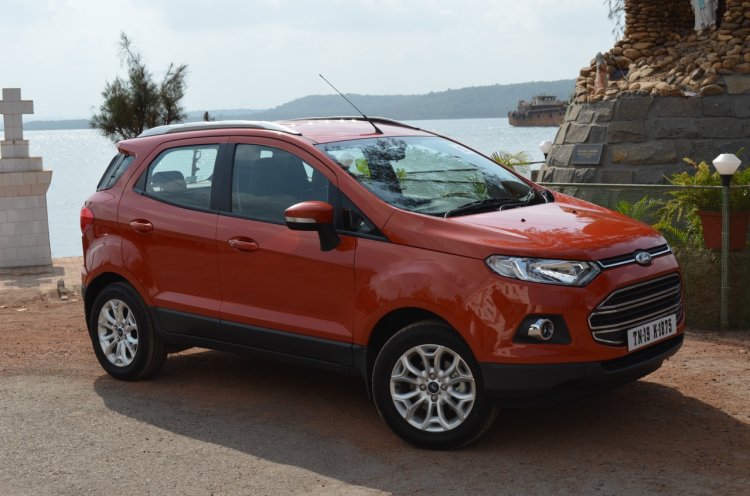 Demand for small Ford UV's have jumped 154% since 2005 while medium sized SUVs have seen an increase of 56%. China and Southeast Asia are expected to lead this trend.
Ford global marketing chief Jim Farley -
There are big trends going on, and they are really accelerating. The death of utilities was premature. It's just coming back in a different form. Our intention is to be a utility leader around the world.
[Source - Wardsauto.com]