Ford's North American dealers are reportedly heavily stocking up on the Ford F-150 pickup due to a multitude of reasons. The fear of dealers is also adversely affected by Ford's announcement earlier this week that the 2015 F-150 might be delayed due to problems in the quality of aluminium.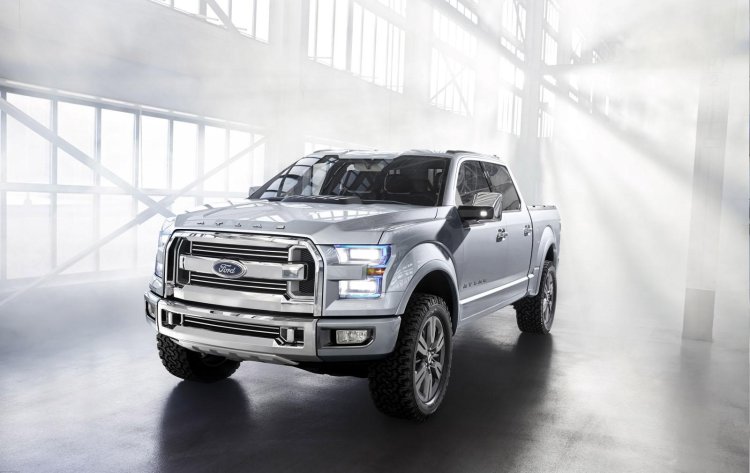 Additionally, Ford will also shut down its Dearborn, Michigan plant for retooling. This will take place early in 2014 and will reduce production by around 10 percent overall. In terms of total production, Ford is expected to tone it down to 820,000 units in 2014 compared to the 897,000 it is likely to do in 2013. While the current range of F-150s will be built at the Kansas City plant, the Dearborn plant will take up the production of both the 2014 and 2015 F-150s after it resumes operations in the middle of next year.
Ford's aluminium issues with the F-150 might delay the 2015 F-150's launch. The Blue Oval had planned to launch it on the 26th of May next year. In fact, the delay caused due to the Aluminium issues could last as much as 10 weeks, according to a report on AutoGuide.
The report further states that due to the delay in time, Ford would be forced to shrink its validation process. Roughly 70 percent of Ford's global profits come from North America, with the F-150 pickup alone contributing to a third of sales in the continent in November.
[Source - Autoguide]