Prototype would have a top speed of 75 km/h.

Everyone is going electric. From carmakers to motorcycle manufacturers, everyone is eager to scoop in a few electric motors in their range of offerings. Even the Milwaukee based Harley Davidson, who's main clientele are people with long beards and massive tattoos are pitching their customers with an electric motorcycle. Its clear that the times of change are upon the century-old internal combustion driven automobile industry.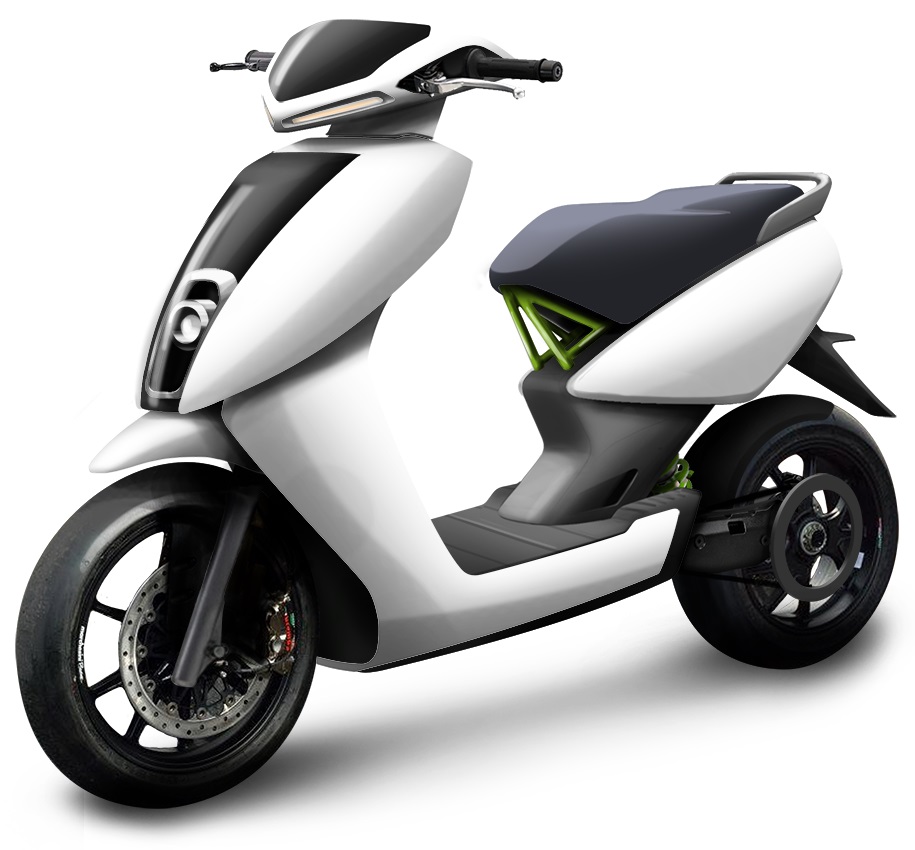 India is still a nascent market in this regard with some laid back efforts seen by Hero Group and Gujarat based Yo Bykes. The major concern with buyers is the performance and feasibly of electric vehicles for daily use as charging becomes a cumbersome factor hindering their sales.
That said, with new developments in battery technology, there is a huge scope for electric vehicle as a future prospect, for the Indian market as well as for export. Founders of e-commerce giant Flipkart understanding this opportunity, have recently invested 1 million US dollars (INR 6.19 cr) in Ather Energy, a Chennai based electric vehicle start-up. Also read: Hero Electric Photon scooter launched in India
Tarun Mehta and Swapnil Jain, founders of Ather Energy, with a team of 15 engineers and designers have readied a prototype scooter that relies on a 15 kg lithium-ion battery pack for power and would have a life span of 50,000 kms. The prototype scooter would have a top speed of 75 km/h and can accelerate from 0-60 km/h in less than 11 seconds. While currently there are no other details on the project, the use of Lithium-ion would lead to faster charge times and lesser maintenance as compared to other battery types.