Ford has begun the process of retooling its factory at Flat Rock, Michigan to enable the plant to produce the 2015 Mustang, Detroit Free Press reports.
The Flat Rock plant will be the only plant in the world to manufacture the 2015 Mustang when production starts in mid-2014.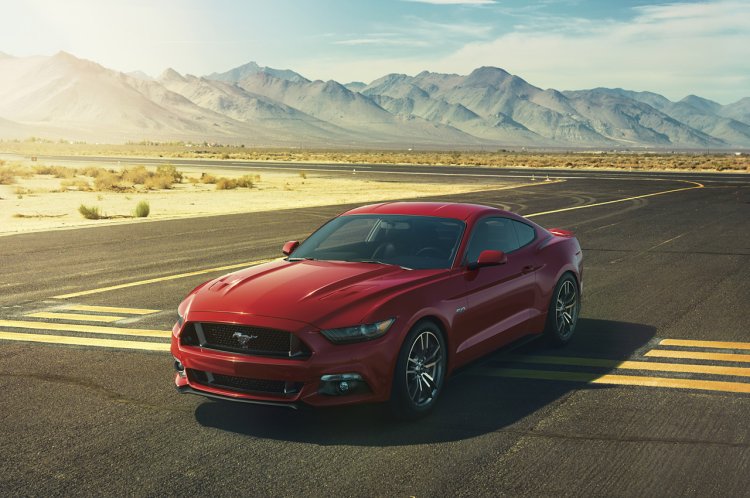 The 2015 Mustang is expected to be launched towards the end of 2014. Production will happen at Flat Rock and will be supplied to Asia and Europe, apart from the rest of America. This is the perfect time for the Blue Oval to press the red button and shut the plant as sales have slowed down following the unveiling of the 2015 Mustang.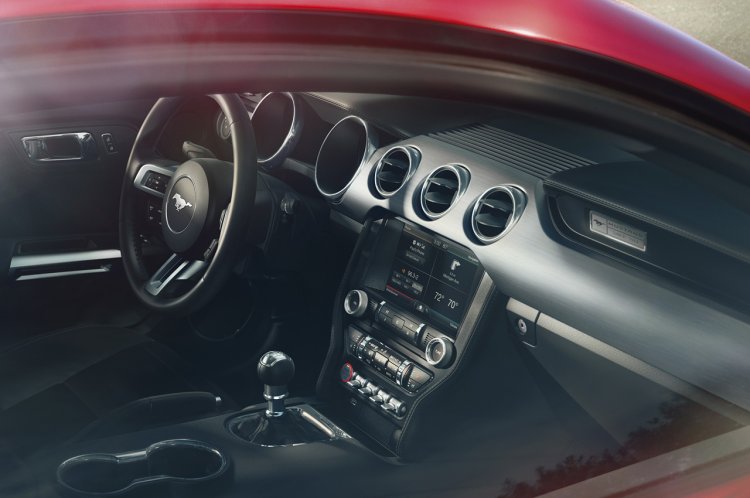 The process of retooling is arduous and includes everything from modifying paint shops - in the case of the 2015 Mustang, the Flat Rock factory's paint shop had to be widened to accommodate the new Mustang - to changing machines or equipments based on the kind of parts that go into the new car to altering the torque settings on torque-driven hand-held tools to expanding alleyways to enable faster moving of trolleys to training employees about the details on the new product.
Ford has also added another shift, taking the plant up to two shifts, and 1,200 workers to the lines. The down time will also be used to train these new hands. The first prototypes of the new Mustang will be built next month.