When it comes to raising volumes and profits for an automaker, hatchback is the go-to word for it in India. The reason is simple – due to their affordability, versatility and ease of driving, the hatchbacks are preferred the most by a first time buyer as well as those who want the sole purpose of commuting from one place to another with ease.
Due to cost concerns and the absurd GST structure that takes the length of cars into consideration, many globally popular hatchbacks never end up coming to India. Here is a list of five such hatchbacks which we badly wish were sold in India.
1. Volkswagen Golf
The Golf might be the most popular and highest selling model for Volkswagen across the world, however, the Indian market is just not the right place for it – that's what the German auto giant believes. Launched for the very first time back in 1974, the VW Golf has seen seven generations till date, with the eighth one soon to be launched.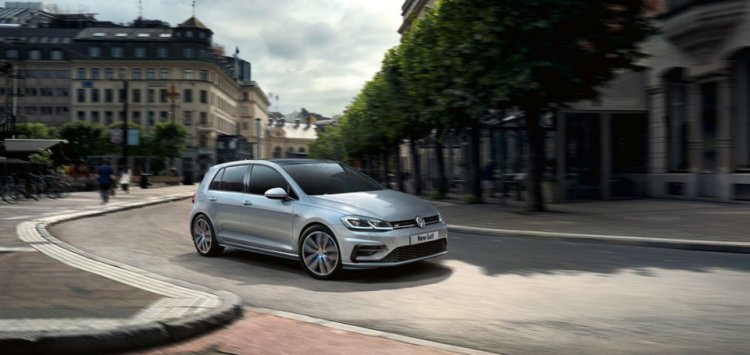 The VW Golf will be a much expensive hatchback than what most Indian customers would spend on a hatchback. If launched, it will likely cost no less than INR 15 lakh (ex-showroom). At this price, it will be at par with many premium sedans and SUVs like Hyundai Elantra and Jeep Compass, which makes it least sensible by value for money point of view.
In 2016, it was said that the VW Golf could be brought to India in its hot GTI variant. However, considering the fact that Volkswagen is all set to launch the new eighth generation model, the plan of bringing the Golf GTI seems to have been postponed for an undisclosed duration.
2. Sixth-gen VW Polo
The fifth-gen VW Polo is showing its age in India now, and while the sixth-gen model is already out internationally, it's not coming to India because of its MQB (A0) platform that hasn't been localised here and its 4,000 mm+ length. However, many enthusiasts and prospective premium hatchback buyers were left heartbroken when the news broke that Volkswagen will not bring the all-new sixth generation Polo to the Indian shores.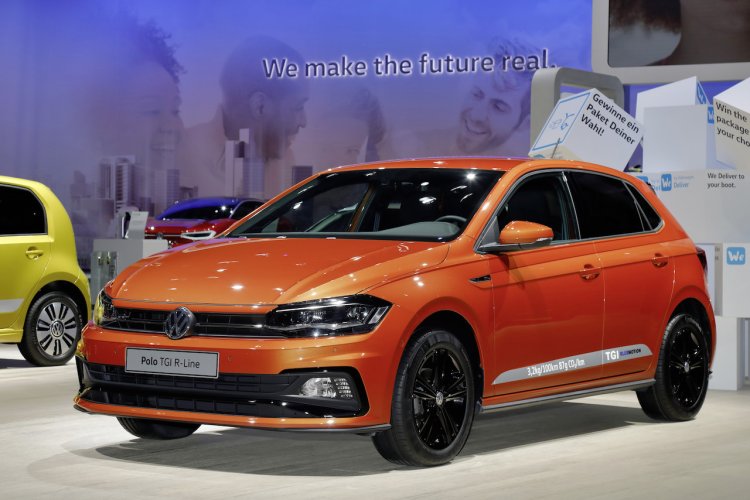 Bringing the all-new VW Polo will result in a much higher price tag – almost Rs 1-1.5 lakh more than the current crop of premium hatchbacks from other car makers. Instead of bringing the new sixth-gen Polo, Volkswagen will give the old model another facelift Polo in our market. Also, Volkswagen has clearly stated its intention of focusing more on SUVs and premium sedans as compared to hatchbacks in volume based segments.
3. Hyundai i30
The Hyundai i30 is a C-segment hatchback like the VW Golf. The second-gen model was showcased in India, and from that, it was expected that launching it here is under consideration. However, once the third-gen model was out, it was confirmed that this car has been ruled out for our market as there won't be enough demand for it.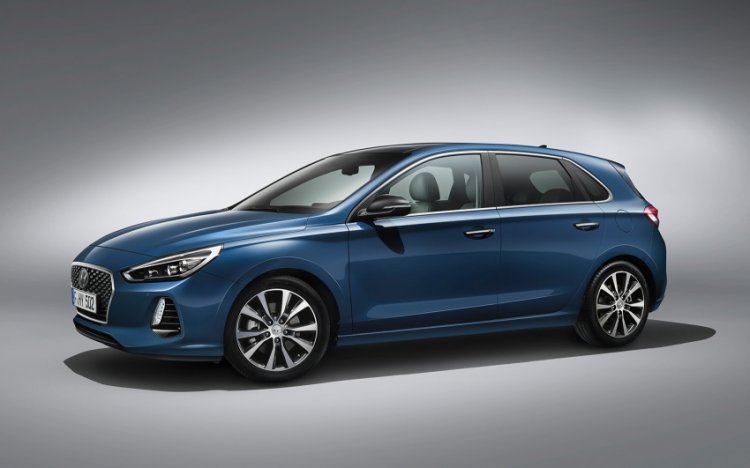 Hyundai is currently gunning towards Maruti Suzuki for surpassing it to become the numero uno car maker in India. This is the reason why it is focusing more on volume oriented segments with cars like Santro, Grand i10, i20, Creta, Verna and recently launched Venue. If the company would have decided to launch the i30 here, it would have done so by importing its CKD kits and locally assembling them. This way, it would have ended up costing around INR 15 lakh (ex-showroom) easily.
To make its presence in the premium end of the mass market, Hyundai has already stated that it will go with the market sentiment with more focus on SUVs like Creta and Tucson. However, considering the fact that the company managed to change the dimensions of hatchback space with the launch of i20 almost a decade ago, we would love to see the same with the inclusion of i30 in its line-up here in India.
4. Toyota Corolla Hatchback
Toyota has always remained one manufacturer which has been shy in breaking the norms and bringing in some revolutionary products in the Indian market. Having said that, Toyota has kept many of its aspirational products away from the Indian market in the past, with the Corolla Hatchback being the latest one in the list.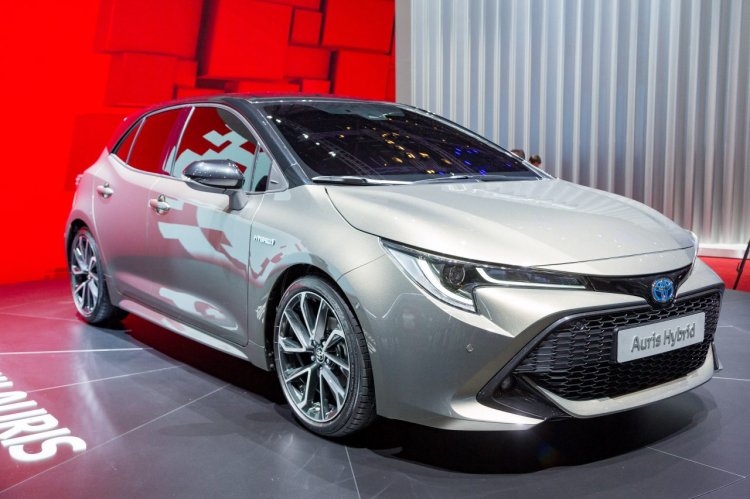 The new generation Toyota Corolla Hatchback sits on the TNGA platform. So, not only is the compact hatchback a niche product for our market, but also a quite sophisticated one. Instead of bringing the Toyota Corolla Hatchback to India, Toyota has already launched the Glanza (rebadged Maruti Suzuki Baleno) as its most premium offering in the hatchback segment. In addition to it, the focus of Toyota is more on launching rebadged versions of various Maruti Suzuki models like Vitara Brezza, Ertiga and Ciaz to strengthen its game in high-volume segments.
5. Kia Ceed
The Kia Ceed is also a compact hatchback like the VW Golf, and if there's any model from this list that has a remote possibility of being launched in India, it's this one. It is being evaluated as a brand-building model for our market.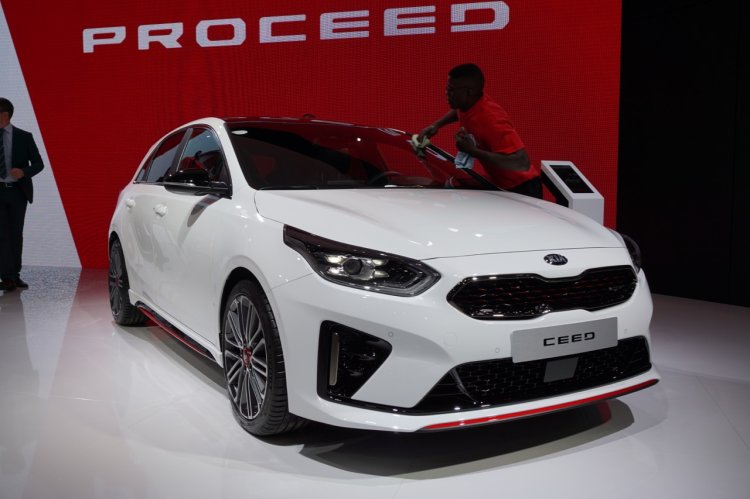 Kia is considering launching the Ceed hatchback in India exclusively in the sporty GT Line variant. It may import this car in CKD kits and locally assemble them to keep the price as low as possible. Expect the Kia Seltos' 1.4L T-GDI petrol engine paired with a 7-speed DCT in this sporty hatchback in our market. This will likely be the only available configuration here. The pricing could be close to INR 20 lakh (ex-showroom).