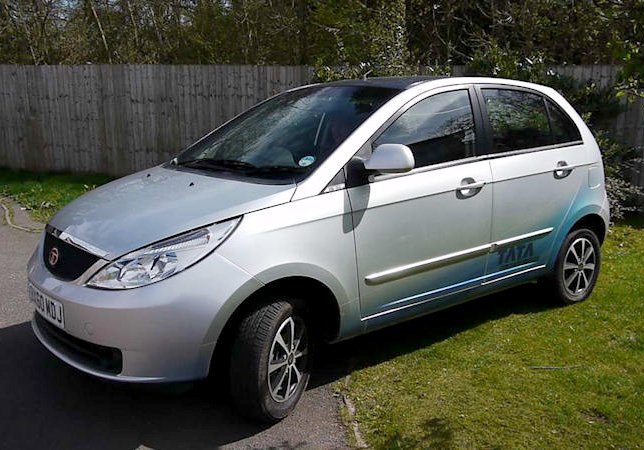 The first 25 Tata Vista EV have been handed over to the owners as part of the final car evaluation before the UK launch. These specific owners will provide feedback to Tata Motors on a regular basis for a year. These cars are part-funded by the Coventry and Birmingham Low Emissions Demonstrators (CABLED).
The government has also established a public charging point network across the region. This trial will reveal the adaptability of the electric cars in UK.
The Vista EV will be made available to the general public by this summer. The vehicle will be assembled at the new factory in Coventry using kits imported from India.
Source - TheChargingPoint.com