A Tata Nano went up in flames on Wednesday near the Shivranjani Crossroads in Ahmedabad, PTI is reporting.
Fire fighting officials -
The incident took place near Shivranjani Crossroads, when a Tata Nano belonging to Vipul Jani caught fire while he was driving home
The cause of this fire isn't yet ascertained, the culprit could be electrical or mechanical or from other origins.
Tata Nano owner Vipul Jaani -
My car caught fire all of a sudden near the Shivranjani crossing, while I was on my way home. A police complaint has been registered in this regard. The rear portion of the car, where the engine is located caught fire. I had purchased the car on May 1 last year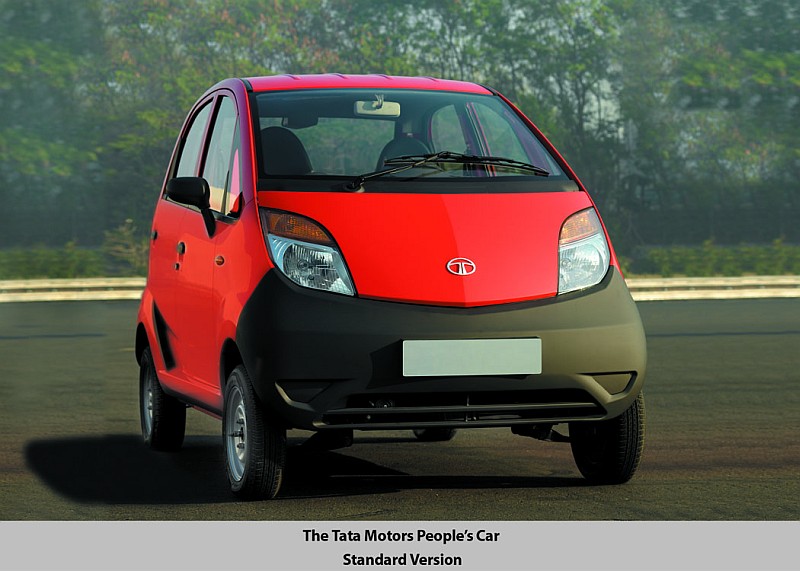 The occurrence of fires is not new to the Nano. There have been multiple incidents reported since March last year. Tata's investigation into these fires concluded with no faults in design. These events were termed stray and an independent panel's analysis showed the Nano was safe and robust.
In order to make the Nano more safe, Tata Motors issued optional fitments last year. These safety tools were installed free of cost at Tata service stations.
This was the last thing Tata wanted with sales showing improvement. Tata sold 8,262 Nanos last month and are looking good to cross the 10k mark this month.
Source - DeccanChronicle.com