The car that made hatchbacks endearing to Indians has rolled out of the assembly line for the very last time. A 'Firebrick Red' Maruti 800 rolled out after final checks on January 18th, 2014. Over 2.5 million units of the icon were sold in its lifetime.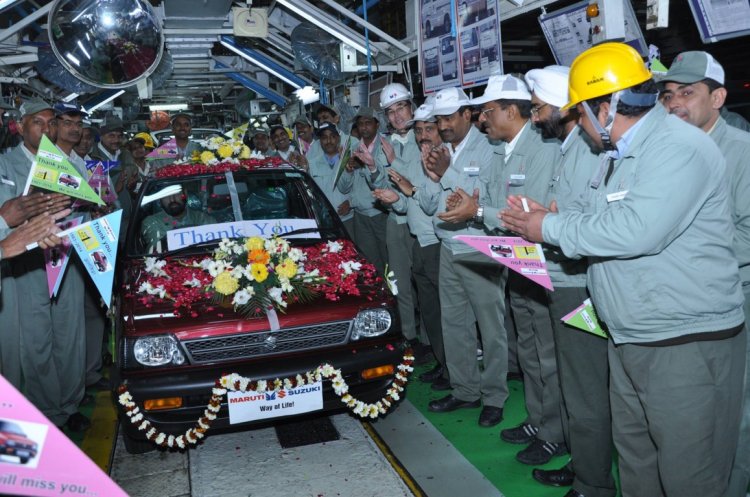 The first-ever Maruti 800 was delivered in 1983 to a couple in New Delhi and a full 31 years later, the final Maruti 800 was sent from its manufacturing site in Gurgaon to a dealership in Shillong. Over the years, the Maruti 800 has undergone a sea of changes, but a change in emission norms in India dealt the final blow.
After BS IV norms were adopted in the country's major cities in April 2010, the car was discontinued from sale in 13 cities including New Delhi, Mumbai, Chennai and Kolkata. Till the final rollout of BS III norms came into effect across the country, the 800 was sold.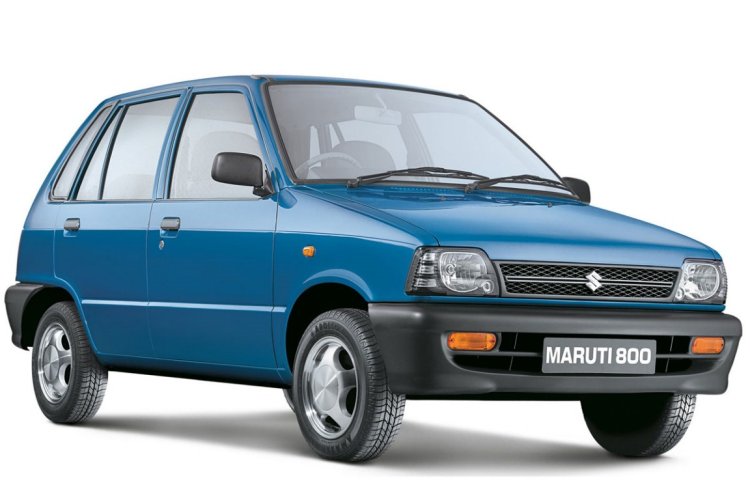 Even in its final year, the Maruti 800 proved to be quite a value-for-money buy as it sold 20,754 units, roughly 2,000 units more than what aimed to be the next mass car for India, the Tata Nano that sold 18,447 units.
The company says that spare parts for the car will be available for 8-10 more years.