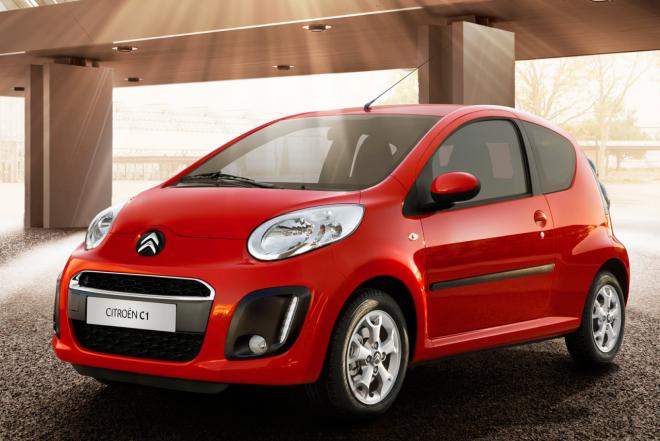 Sure, GM may have taken the crown of the number one manufacturer in the world. But even GM knows that it was only marginally able to pull away from the German Giant – Volkswagen.
VW is planning an onslaught to reach numero uno title and so far things seem to be on track. The group owns few of the most profitable brands such as Porsche, Skoda, Seat and Audi and is expanding its footprint throughout the globe at a breath taking pace.
With VW planning to sell 10 million vehicles annually by 2018, it will be hard for smaller manufacturers like Fiat-Chrysler to sustain themselves in the market. Thus, in order to fight the VW group, Fiat is planning to tie up with France's PSA Peugeot-Citroen. So far, it seems the only hope for survival.
In a modern market where consumers are constantly searching for something new and exciting, research cost spiral high. To offset the research cost and to achieve economies of scale, manufacturers join hands. A leading example is Renault-Nissan partnership which (when combined) is one of the top 5 auto manufacturer in the world.
Fiat and PSA almost seem like a match made in heaven. While Fiat suffers from excess capacity, PSA production is spread among French plants that are too small and costly to stay profitable in the event of a price war. Both the automakers could benefit in the longer term from pooling their strongest products.
What are your thoughts on the partnership?
Source: AutoNews