Fiat's new strategy is to focus on high end cars which have better margin and hence better chance of mitigating the loss due to European financial crisis.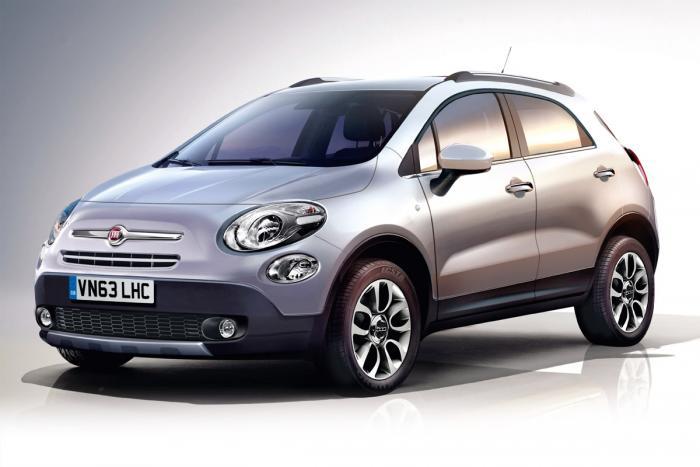 Bloomberg reports that Fiat's Chief Mr. Sergio Marchionne is expected to announce the company's initial spending on the factory located in Melfi, southern Italy. According to Automotive News Europe, the company plans to build the Fiat 500X crossover which is based on the Fiat 500 retro small car and the Jeep's 'baby' Wrangler at their Melfi facility.
The strategy is to boost the sales of high cost models as the company is forecasting a loss from its European operations in the tune of €700 million this year.
The company has planned to introduce around 19 new models by 2016 which will be manufactured in Italy including nine Alfa Romeos and six Maseratis and there won't be any job cutting in Italy. Fiat and Chrysler has huge investment plans for the development of new products across different segments.
Fiat group's new focus on bigger vehicles can result in more SUVs from both Fiat and Jeep stable and it is a good news for us since Fiat has announced its road map for Jeep in India. Jeep will enter India next year with the Cherokee and Wrangler SUVs and has promised more in the coming years.
[Source: Europe.autonews.com]