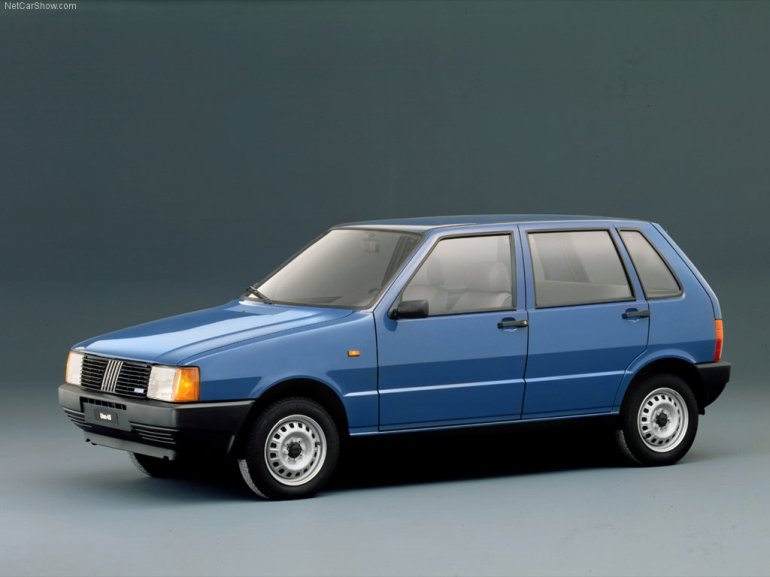 It's a war at the bottom of the pyramid!
Soon after Nissan decided to enter the low budget car market in emerging economies with the Datsun brand, Volkswagen decided to enter the fray with a low budget brand tentatively named Tantus.
Now, even Fiat is interested to share the pie at the lowest level of the pyramid.
The Italian automaker's audacious CEO Sergio Marchionne hinted at reviving the Innocenti brand to compete against Datsun and Tantus.
Innocenti (yes, I know, it sounds exotic) was a contract manufacturing company established by Ferdinando Innocenti in 1920 to manufacture Lambretta scooters and some British cars such as Mini, Allegro, etc.
The brand was taken over by Fiat in 1990 to build older generation of Uno and Duna for people who couldn't afford the expensive Punto back then. Unfortunately, even Fiat could not save its fortunes and the brand was retired in 1996.
The rumors were always rife that Fiat had one eye on the low-cost market of the emerging economies. But Sergio Marchionne gave a teaser and may have let out Fiat's ambitions. The head honcho also confirmed that the revival of the Innocenti brand was not a priority for the Italian major.
Most auto majors believe that the next growth wave in the automotive market worldwide would come from the low budget brands. The ideology is very simple - create 'boxing day dinner' products from the left overs of older generation models and put an aggressive price tag on it.
The drawing board-to-showroom cost/time is very less as these products are not halo products. So they don't have to be cutting edge, they just have to be reliable econo-boxes.
We are expecting a major battle in 2016 between Tantus and Datsun. Will we see Innocenti making it a triple-threat-match?
[Source: Autoedizione.com; Image - Fiat Uno, a low priced and hugely popular compact car offering)