Fiat India will launch a crossover next year, according to a company source who spoke to Business Standard. This crossover will be positioned in the B-segment, and should be a competitor to the VW CrossPolo.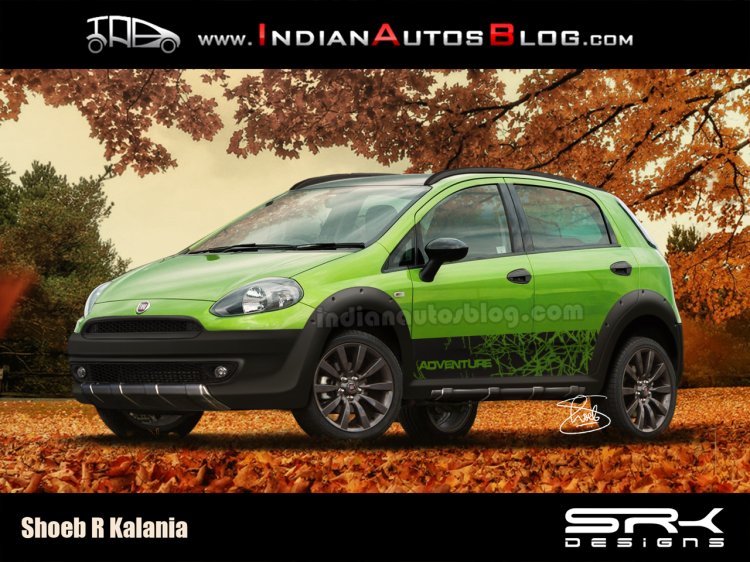 Back in February this year, when we spoke to Mr. Enrico Atanasio, former Managing Director of Fiat India, we were told that the crossover would have a "soft SUV type look". Mr. Atanasio said that the customer is appreciating this sort of a car, and that there is a market for it, as well as a full-fledged crossover.
Therefore (and with hints from sources), we concluded that Fiat would use the Punto, increase its ground clearance by a few mm, add a few styling details such as roof rails and plastic lower body inserts, while increasing its price in the process. Our render artist, Shoeb, envisions what a Cross Punto may look like in the image that you see here.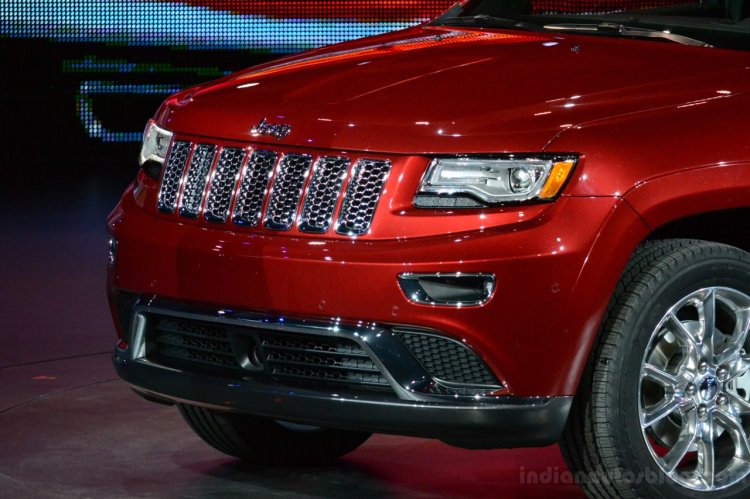 The company source who spoke to the newspaper said that the crossover would be a mix of a hatchback and an SUV, and would be powered by the Punto's 1.3-liter diesel engine.
On the sidelines, Fiat will launch the Jeep brand in India only next year. The report claims that rupee depreciation and "adverse market conditions" postponed the launch which was to happen at the end of this year. Fiat will initially launch the Jeep Grand Cherokee and the Jeep Wrangler in India.