Ferrari has received a patent for a new steering wheel technology with a greater accuracy, according to an EVO report. The new system is designed to reduce inconsistency in the feedback of the current steering system, and to improve steering accuracy and precision.
The system's objective is to eliminate the "transmission error" which results due to the initial slack at the steering column and linkage. This minimum slack is based on the time taken for the steering input to convert as output at the wheels in a regular steering system.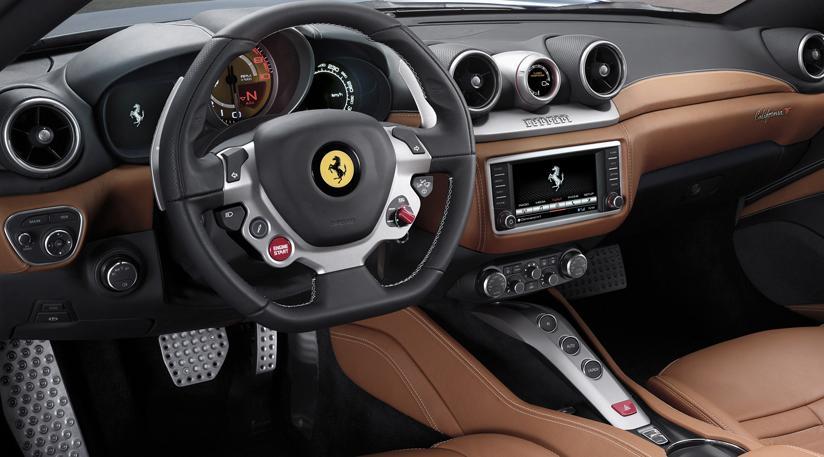 The new patented technology from Ferrari eliminates this transmission error by calculating the angle and torque applied to the steering wheel with the use of software. This data is then sent to an electrical servomechanism to apply proportional force to the steering system, whereas the structure is still kept as mechanical.
Ferrari has cleverly kept the cost intact by using the same hardware with additional software which requires less processing power and small memory capacity. This new technology would have the driver perceive the same effort as they would, were the system not in place, with more consistent effort.
Though Ferrari has not revealed plans on using this technology in future models, the company stated that it, "does not pass any comments on patents registered", and there's no guarantee that patented systems will appear on any future Ferrari road cars.
[Source - EVO.co.uk]