It appears that the European financial crisis had absolutely no effect on the rich and elite in 2012 as they didn't hesitate to tear off a zero-packed leaf from their cheque book for that prancing horse gleaming in their garage today.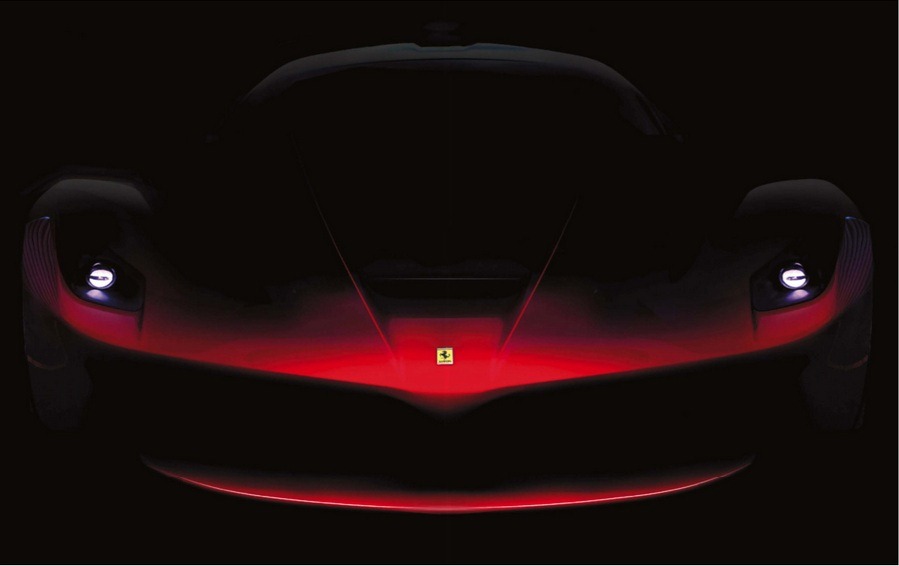 It is evident from Ferrari's financial results for 2012 which turned out to be the best ever in the supercar maker's 66 year old history. The Maranello based firm dispatched an astonishing 7,318 cars to its dealerships across the globe in 2012.
A poor economic backdrop notwithstanding, Ferrari's economic indicators for 2012 were higher than 2008, a year which held the previous financial record. The company generated a total revenue of €2.4 billion which is 8% higher than the previous year.
The net profit jumped 17.8% to €244 million and the industrial net cash position crossed the €1 billion mark. Ferrari invested €324.3 million in research and development activities in the year 2012, which is also higher than that of the previous year. A major part of this investment would have gone towards the development of the Ferrari F150 premiering at the Geneva Motor Show next month.
Mr. Luca di Montezemolo, Chairman of Ferrari said: "We are all enormously proud of ending the year with these kinds of results despite the unfavourable economic backdrop in many European nations, and the distinctly hostile one in Italy. The credit for this goes to the men and women in Ferrari, the strength of the brand, a very complete and highly innovative range, and our gradual expansion into automotive markets worldwide."
China, Germany, U.S., and Great Britain registered record braking sales and regions like the Middle East and Japan continued to post robust growth.
When the peers at Ferrari thought they couldn't ask for more, there came an icing on the cake. Ferrari was elected as the most powerful brand in the Global 500 survey which covered many influential brands.
What next then? Perhaps the F1 Championship in 2013?