Will be selling cars through two hand-picked dealers in Mumbai and Delhi.
Ferrari had confirmed that it will be making a re-entry into the Indian market, after they cut ties with Automobili Italia over haphazard after-sales service and delayed delivery of sold cars. In January, Ferrari released a press statement that they had appointed two dealers, Select Cars Pvt. Ltd. in Delhi and Navnit Motors in Mumbai, and will resume sales soon.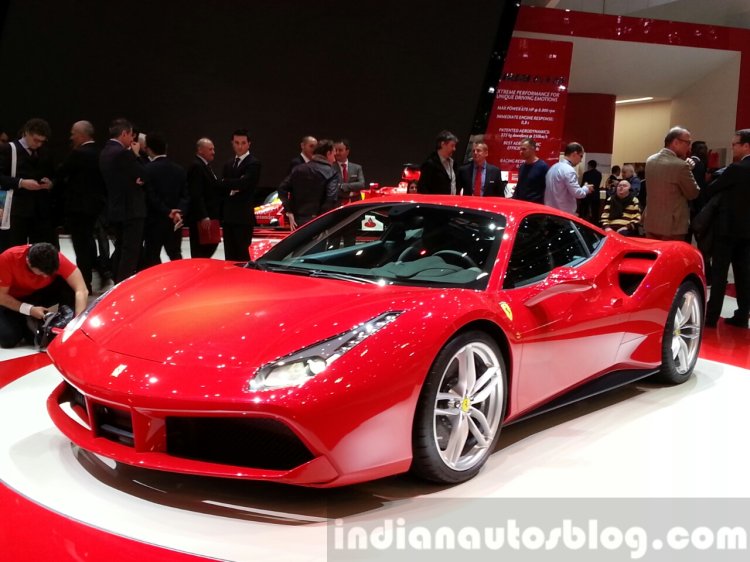 A new report from Zigwheels reveals the price list for Ferrari's current model lineup for the Indian market.
Ferrari price in India (ex-showroom Mumbai)
Ferrari California T – INR 3.30 Crore
Ferrari 488 GTB – INR 3.84 Crore
Ferrari 458 Spider – INR 4.07 Crore
Ferrari 458 Speciale – INR 4.25 Crore
Ferrari F12 Berlinetta – INR 4.72 Crore
Apparently, one of the dealer representatives divulged that the Ferrari 488 GTB stock allotted for India have been almost sold out, and that the Ferrari California T is also receiving good customer response. It's unclear if Ferrari will import the 458 Spider and 458 Speciale to India, given that the company has stopped production of the two models to make way for the 488 GTB. Also, the Ferrari FF is surprisingly not listed here, despite being the most practical model in the Ferrari lineup that is better suited for Indian road conditions than the listed models.
Also Read: Ferrari FXX K costs EUR 2.5 million, is sold out
The demand for niche supercars is growing in India, albeit at a slow pace. Rival companies like Lamborghini and Porsche have established a stronger dealer network to reach more potential clients across India. And, given that India has a huge fan base for Ferrari supercars, it's not coincidental that the revered Italian manufacturer decided to renew its plans for the sub-continent.
Ferrari 488 GTB - Image Gallery
Ferrari 458 Speciale - Image Gallery
[Source: ZigWheels]