Ferrari has officially launched the GTC4Lusso in India. This luxurious, four-seater, four-wheel-drive product was launched in the presence of Mr Aurelian Sauvard, Marketing Manager, Ferrari Middle East & India, and Mr Sharad Kachalia of Navnit Motors, at the Navnit Motors Ferrari Showroom in Mumbai.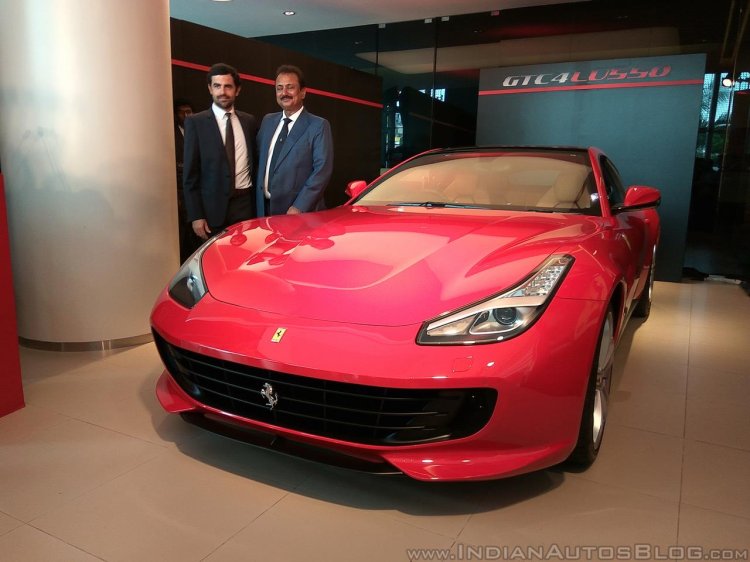 The Ferrari GTC4Lusso is the latest in the Ferrari lineage of four+four models and showcases the very special place this configuration holds in Maranello tradition, with a pedigree that can be traced from the 500 Superfast (1964), the 330 GTC (1996), the 365 GTC4 (1971) and the 456M GT (1998), to the most recent Ferrari FF.
The Grand Tourer is available in two configurations, the V12 GTC4Lusso and the GTC4Lusso T with a V8 turbo. It comes with rear-wheel steering with four-wheel drive. The rear-wheel steering system is integrated with the latest evolution of the electronic controls of the SCM-E suspension, ESP 9.0 and third generation Side Slip Control (SSC3).
The Ferrari GTC4Lusso targets the younger generation of Ferrari enthusiasts. It features a streamlined and tapered shape and incorporates large rear seats and a roomy boot behind them. The new Dual Cockpit architecture at the front enhances the shared driving experience for both driver and passenger.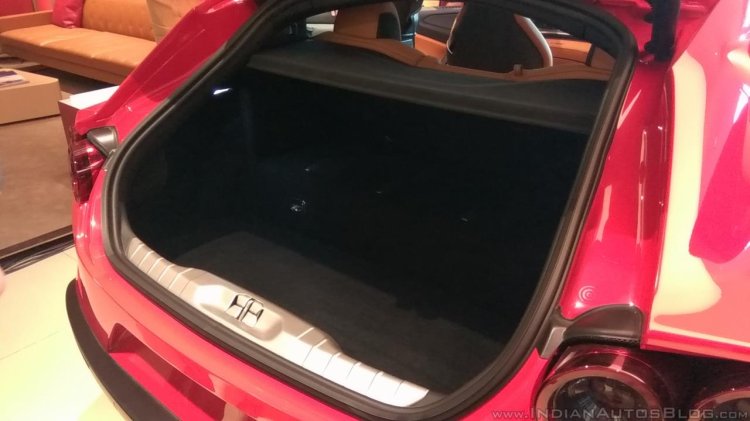 The Ferrari GTC4Lusso also gets a new 10.25" HD screen with capacitive touch for navigation and infotainment. It features a new 8.8" touchscreen passenger display and can connect with an iPhone using Apple CarPlay.
The Ferrari GTC4Lusso is designed to be enjoyed every day. It is powered by a V12 naturally-aspirated engine that produces maximum power output to 690 cv at 8,000 rpm and Maximum torque of 697 Nm at 5,750 rpm. The engine is mated with a 7-speed F1 DCT gearbox.
The Ferrari GTC4Lusso T is powered by a 3.9-litre V8 turbo which has won the the 2016 International Engine of the Year. This engine produces a maximum power of 610 cv at 7,500 rpm and a maximum torque of 60 Nm available between 3,000 and 5,250 rpm.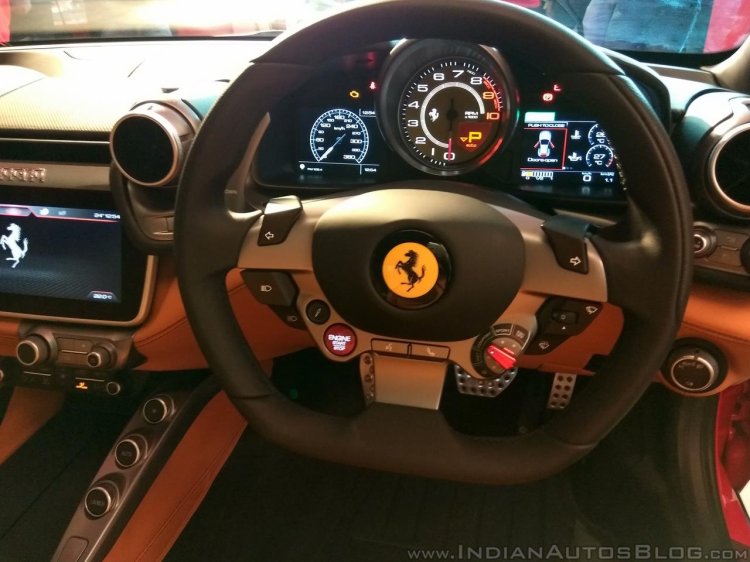 The Ferrari GTC4Lusso is priced at INR 5.2 Crore while the GT4CLusso T is priced at INR 4.2 Crore. Prices are ex-showroom Mumbai.