Only 40 will be made.
At this year's Finali Mondiali in Abu Dhabi, Ferrari had revealed their next creation under the XX programme that is based on the hybrid LaFerrari hypercar, and is only track legal. Dubbed as the FXX K, where "K" stands for the KERS system, Ferrari's latest track weapon is powered by a hybrid powertrain that combines a 860 hp 6.0-liter N/A V12 and a 190 hp electric motor, producing a total output of 1050 hp. This makes it the most powerful Ferrari ever made with a roof. It's also 90 kg lighter than the LaFerrari and generates 540 kg of downforce at speeds above 200km/h, thanks to the track-focused aerodynamic body.
Thanks to the new upgrades and vast changes, Ferrari claims that the FXX K has lapped their Fiorano test track in 1:14 min, which is 5 seconds faster than the LaFerrari.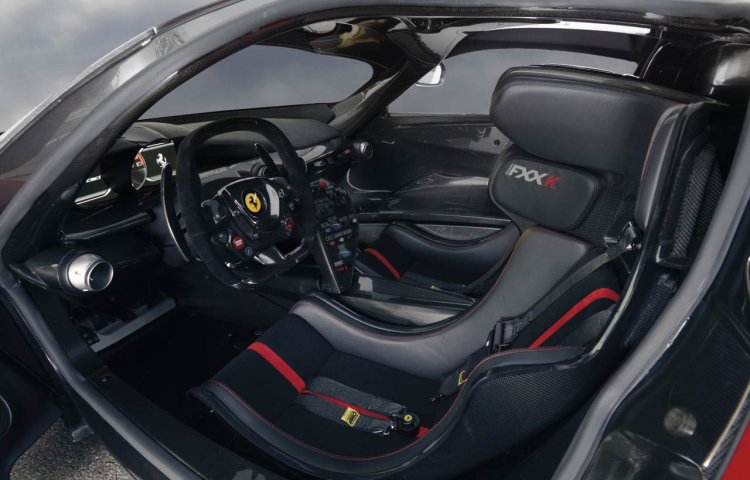 According to Top Gear, the Ferrari FXX K is priced at a whopping EUR 2.5 million (INR 19.02 crore) and less than 40 examples will be built. However, even if somebody had that much amount of money lying somewhere, they still can't buy one as the FXX K has already been sold out.
According to Nicola Boari of Ferrari's marketing team, clients from all over the world have bought the FXX K and we will start seeing the FXX K on track next season.
Also See: Ferrari 458 Speciale A makes Asian debut in Guangzhou
[Source - TopGear.co.uk]